August 29, 2017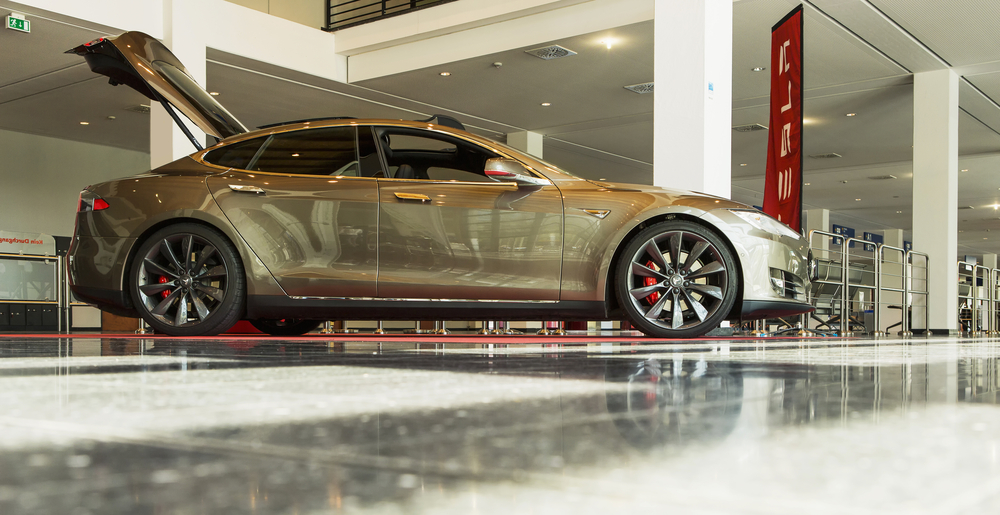 Johannes Remmel, the former environment minister for Germany's largest state, North Rhein-Westphalia, ditched his taxpayer-purchased Tesla Model S over concerns about the vehicle's range after just 43 trips:
Earlier this year, Johannes Remmel, a member of the eco-friendly Green Party and the environment minister of North Rhein-Westphalia, Germany's most populous state, wanted to test the feasibility of an electric vehicle for his daily use. He decided on the Model S, but after just 43 trips the vehicle was returned.
An aide of Remmel's explained in an internal memo that the vehicle's certified range could never be achieved:
In an internal memo, a senior aide explained to one of the state's fleet managers in June that while the Tesla's performance was superior to other EVs in the market, it was nonetheless "ill suited" for official business given the distances Remmel needed to cover in North Rhein-Westphalia.

Not only was the certified European range of 500 kilometers (311 miles) impossible to achieve, even 400 km could not be realized with a fully charged battery, the aide said.
Remmel's government was voted out of office in the German state in May 2017.