August 29, 2017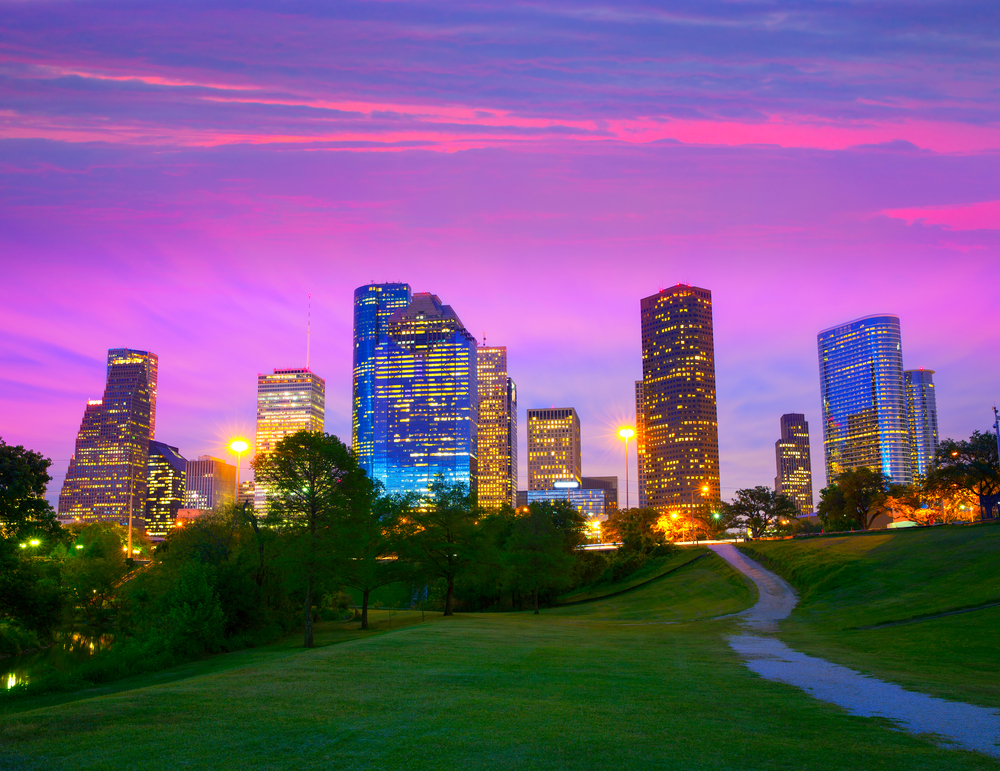 Activist Juan Mancias: "Yes I am praying the Hurricanes hits full force"
As Hurricane Harvey came ashore on the coast of Texas this weekend, many hoped for a weakened storm and minimal damage. Texas Environmentalist leader and chairman of the unrecognized Carrizo-Comecrudo Tribe Juan Mancias was not one of them.
In a Facebook post just before Harvey made land-fall, Mancias malevolently and selfishly hoped it would hit "full force" and hinder oil and gas development along the Texas coast.
"Yes I am praying the Hurricanes hits full force to stop the illegal no federal permit permit Valley Crossing Pipeline. It will cost Enbridge and Spectra more $$$$."
Unfortunately, Mancias' wish came true, with Hurricane Harvey making landfall as the first Category 4 hurricane to hit Texas since 1961. There are presently fourteen reported fatalities and counting as the rainfall continues, with an immeasurable amount of damage along the Gulf Coast.
Mancias has acquired a reputation as a prominent liberal activist in Texas, having held protests against oil and gas projects, the Washington Redskins' team name, and the proposed border wall. He has traveled beyond Texas to Standing Rock to protest the Dakota Access pipeline and has even voyaged to France with the Lone Star Chapter of the Sierra Club to urge French banks to divest from oil and gas projects stateside. Through his activism, Mancias has been quoted by The Texas Tribune,  The Associated Press, Dallas Morning News, San Antonio Express-News, and The Monitor,
Despite Mancias' callous desires becoming reality, the entire region has rallied around those devastated by Hurricane Harvey, with numerous rescue stories and an outpouring of financial support for relief efforts.