September 5, 2017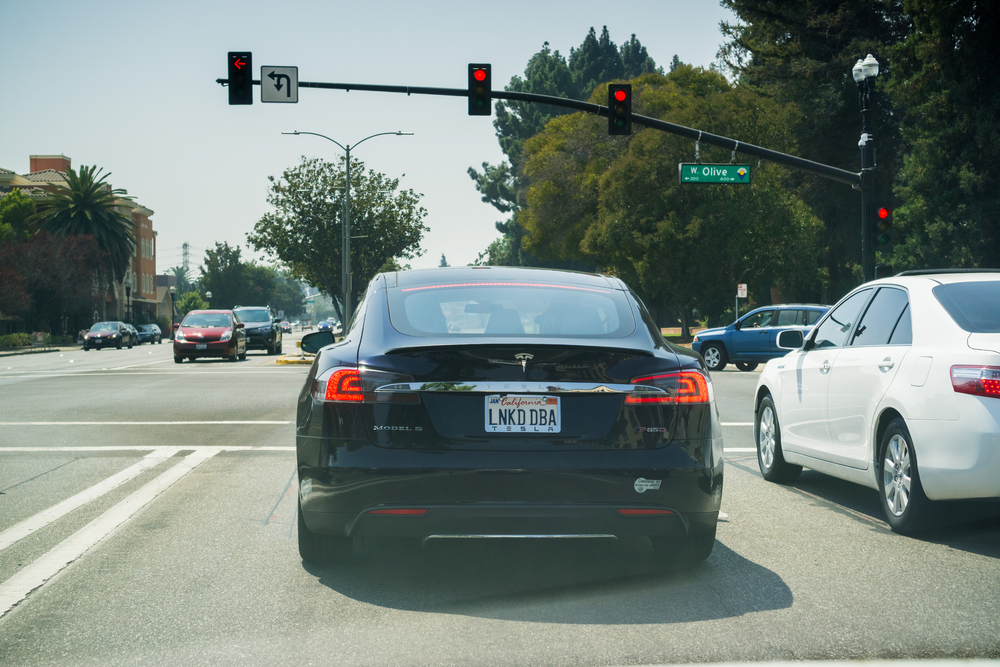 California's $3 billion dollar "Tesla bill," AB 1184, has been scrapped in favor of merely calling on the California Air Resources Board to conduct a study on electric vehicle rebate legislation:
Instead, the bill is now a directive to the state Air Resources Board to conduct studies on the best ways to write and implement EV rebate legislation, with the report due Sept. 1, 2019.
The latest version of AB 1184 notably deletes the bill's former $3 billion price tag:
(a)(1)Develop a plan for the continuous funding for the initiative from a portfolio of existing funding sources, which shall not include funds recovered from ratepayers by electric utilities, in an amount not to exceed three billion dollars ($3,000,000,000).
Core News has extensively covered the recent saga of this legislation, and you can stay tuned to this space for further updates.