September 6, 2017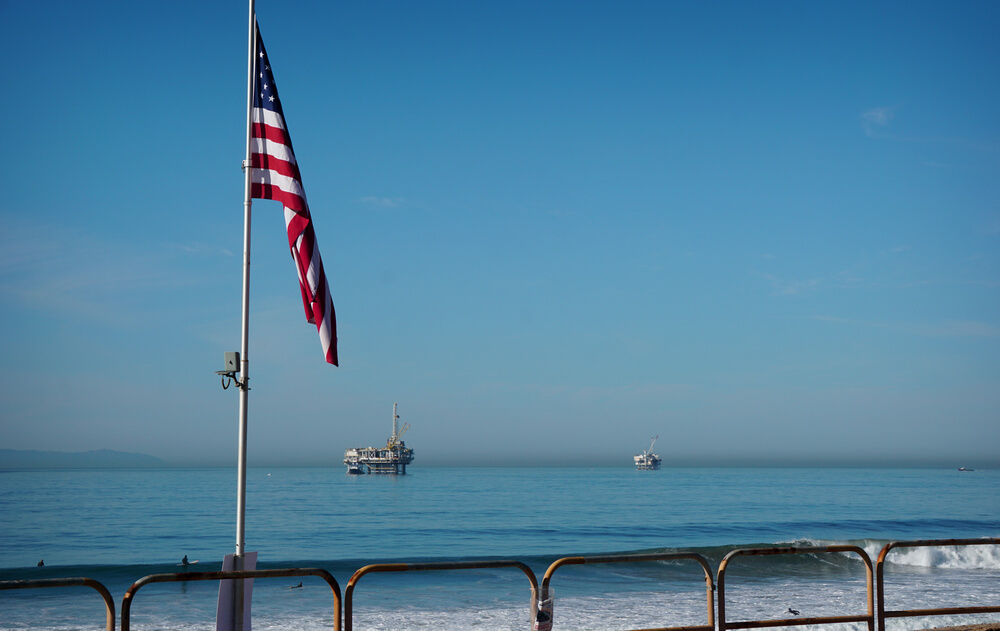 Texas environmentalist Juan Mancias, who previously hoped Hurricane Harvey would hit in "full force" prior to landfall, now claims he is "thankful" for the destructive nature of the first Category 4 hurricane to hit Texas since 1961:
"I'm thankful that it came in and did what it did, it cost them money. It's costing Enbridge money. Enbridge doesn't really care, and if you don't believe me go look at what's happening in Minnesota with Enbridge and how much they care."
Mancias would later continue his criticisms of Enbridge, an energy infrastructure company, by falsely claiming that they are not helping those affected by the hurricane:
"Of course Enbridge, you know, all these people at Enbridge are probably just losing money and they don't want to do anything to help the communities. They're idea is to devastate and to destroy"
Contrary to Mancias's claims, Enbridge has already donated $225,000 and is matching employee donations. Mancias, however, disparages their efforts and is unsympathetic of the losses that thousands of people who work for oil and gas companies affected by Hurricane Harvey have endured, not even recognizing them as human beings:
"When I say that, 'yes, I pray that all the hurricanes come in and effect Spectra and effect, you know, Enbridge.' Those are corporations, those aren't human beings, you know, they need to be effected. They need to understand that they're not the people and they can come in and do whatever they want just because they want to claim their white privilege at the time."
Oil and gas companies are, of course, comprised of human beings, with over 200,000 upstream employees in Houston alone. All of these people and their families have been affected by the hurricane and comments such as those made by Mancias highlight the Environmentalist Left's continued disregard for decency.