September 13, 2017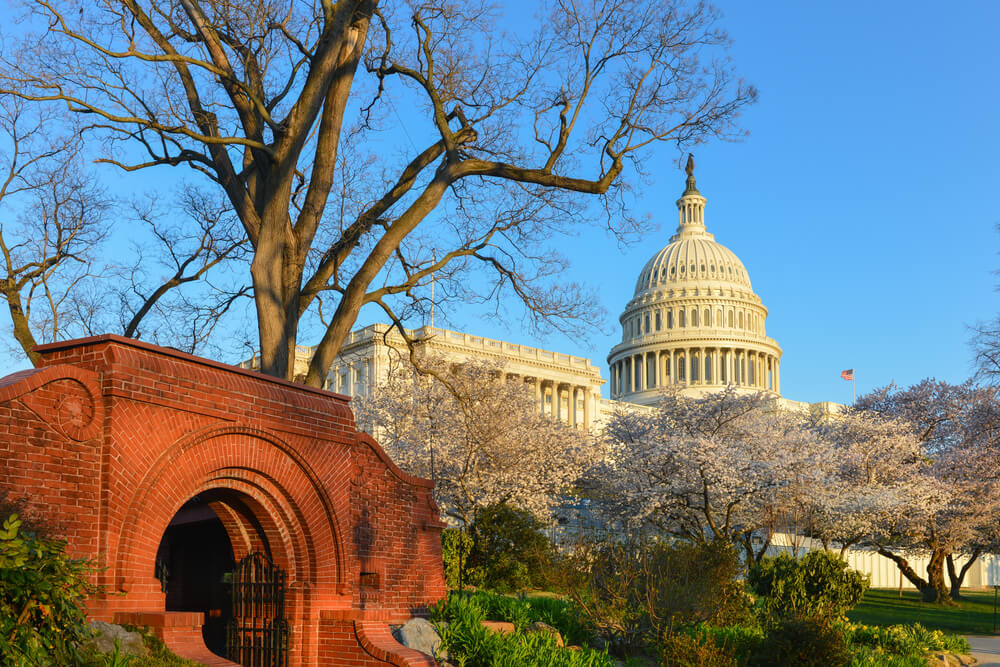 The Washington City Paper reports that the nonprofit the Washington, DC government pays to operate the D.C. Sustainable Energy Utility is not on track to meet its renewable energy target:
Since 2011, the District has paid D.C. Sustainable Energy Utility $100 million (via Vermont Energy Investment Corp., a nonprofit firm that has held DCSEU's sole contract for the period in question) to forge a path to a 50 percent renewable energy target by 2032. At its current rate, the city will not reach that goal.
Despite its underperformance, the district government awarded a new contract to the utility in April.
Despite red flags and underperformance, D.C.'s Department of Energy and the Environment awarded DCSEU a new five-year, $100 million contract, which the D.C. Council approved on April 13 without batting an eye.
The utility claimed in at an April hearing it had reduced the use of non-renewable energy in recent years. However, federal statistics showed electricity sales in DC actually increased during the same period, undercutting the utility's claims:
A couple weeks later, at an April 28 hearing, managing director of DCSEU Ted Trabue testified before Cheh's Committee on Transportation and the Environment that his firm has reduced non-renewable energy use by 1 percent per year in recent years. Yet data from the U.S. Department of Energy shows that annual sales of electricity in the District have increased since 2013.
The City Paper also reported that DC's solar program "failed to deliver promised cost savings to low-income residents and small businesses."
The cost per watt of power generated by the solar systems installed for low-income homes and small businesses was 48% higher than the average cost for residential solar installations:
Together these systems generated 552,000 watts of electricity for that period—a cost of $4.35 per watt for installation. According to a 2016 report by the U.S. Department of Energy's National Renewable Energy Laboratory, however, the average cost for a single family residential installation is $2.93 per watt. (Commercial installation costs even less, the report states.)
The program works out well for solar installers, who receive "a subsidy in the form of energy credits that they later can sell for between $1.60 and $3.00 per watt to electricity suppliers who are required to meet what is known as a Renewable Portfolio Standard."