September 19, 2017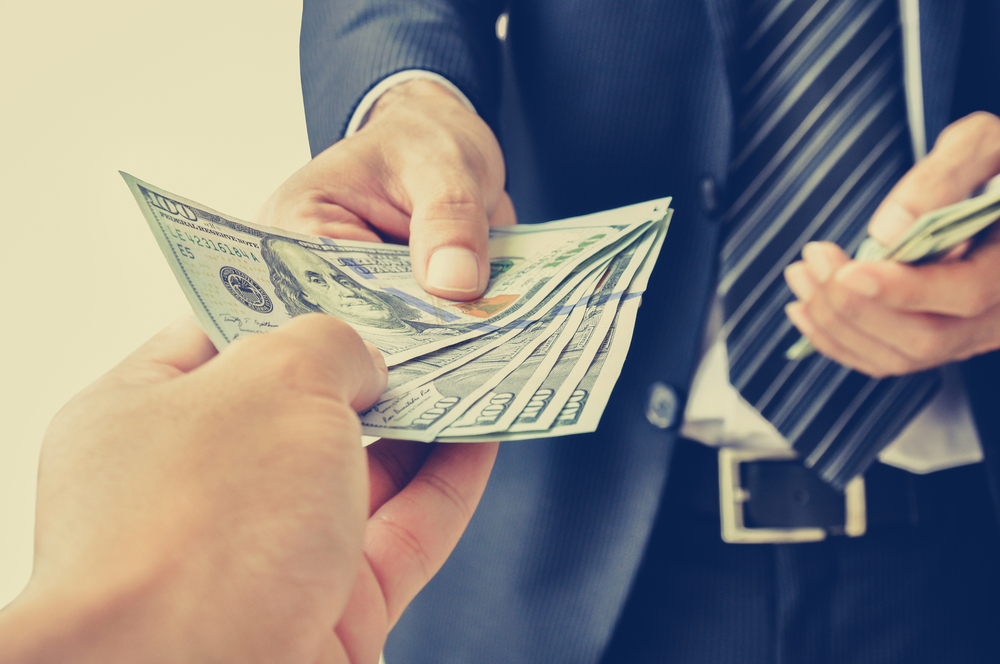 The Sierra Club has raised thousands of dollars for Hurricane Harvey relief efforts to distribute to local groups, but recent statements raise questions regarding those funds. In the case of the Houston-based Texas Environmental Justice Advocacy Services (TEJAS), funds intended for victims of the hurricane have also gone to advancing their extreme environmentalist agenda.
Juan Parras, the director of TEJAS,  recently told The Daily Caller that the funds raised by the Sierra Club to help with TEJAS' hurricane relief efforts will be used for other TEJAS activities:
"The Sierra Club funds are all going into the same pot. They have given us no restrictions."
Parras is the father of Bryan Parras, who was hired by the Sierra Club earlier this year and recently rebuked by the Houston Chronicle for his hyperbolic rhetoric following the hurricane. It is unclear if Bryan Parras was involved in directing hurricane relief funds raised by the Sierra Club to his father's organization.