September 29, 2017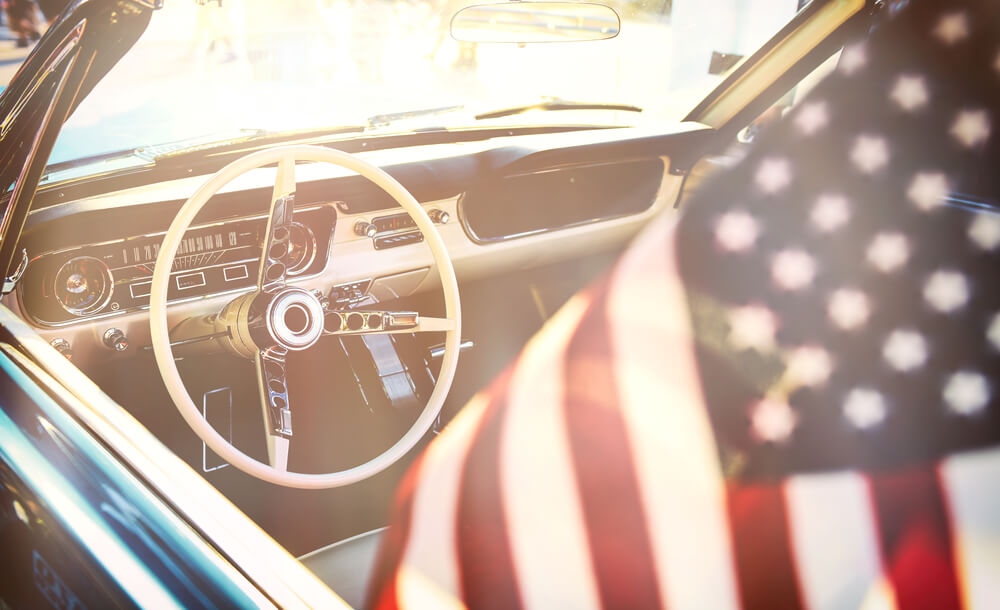 A proposal in California could ban all non-electric cars:
The internal combustion engine's days could be numbered in California, where officials are mulling whether a ban on sales of polluting autos is needed to achieve long-term targets for cleaner air.
Mary Nichols, chair of the California Air Resources Board, said in an interview that some of her staff believe the sales of all new internal-combustion engine cars could be stopped by 2030:
"There are people who believe, including who work for me, that you could stop all sales of new internal-combustion cars by 2030."
Such a ban on California would put the state in league with China, the U.K., and other European countries that have all announced plans to restrict consumer choice by mandating electric vehicles.
If this proposal became reality, it would likely send shockwaves throughout the global auto market due to the sheer "heft" of California's auto market:
Embracing such a policy would send shockwaves through the global car industry due to the heft of California's auto market. More than 2 million new passenger vehicles were registered in the state last year, topping France, Italy or Spain.
California also carries great influence over America's national auto market due to state waivers from the federal Clean Air Act that allow California to write its own pollution rules. However, instead of seeking another waiver to ban non-electric vehicles, California leaders could implement the ban through vehicle registration rules:
California has the authority to write its own pollution rules, which dates back to the 1970 Clean Air Act. Those rules are underpinned by waivers granted by the Environmental Protection Agency. Nichols said the state would likely take a different legal route to enable a possible ban rather than use an EPA waiver, since the Trump administration would be unlikely to approve one. For example, California could use vehicle registration rules or control the vehicles that can access state highways, she said.