October 9, 2017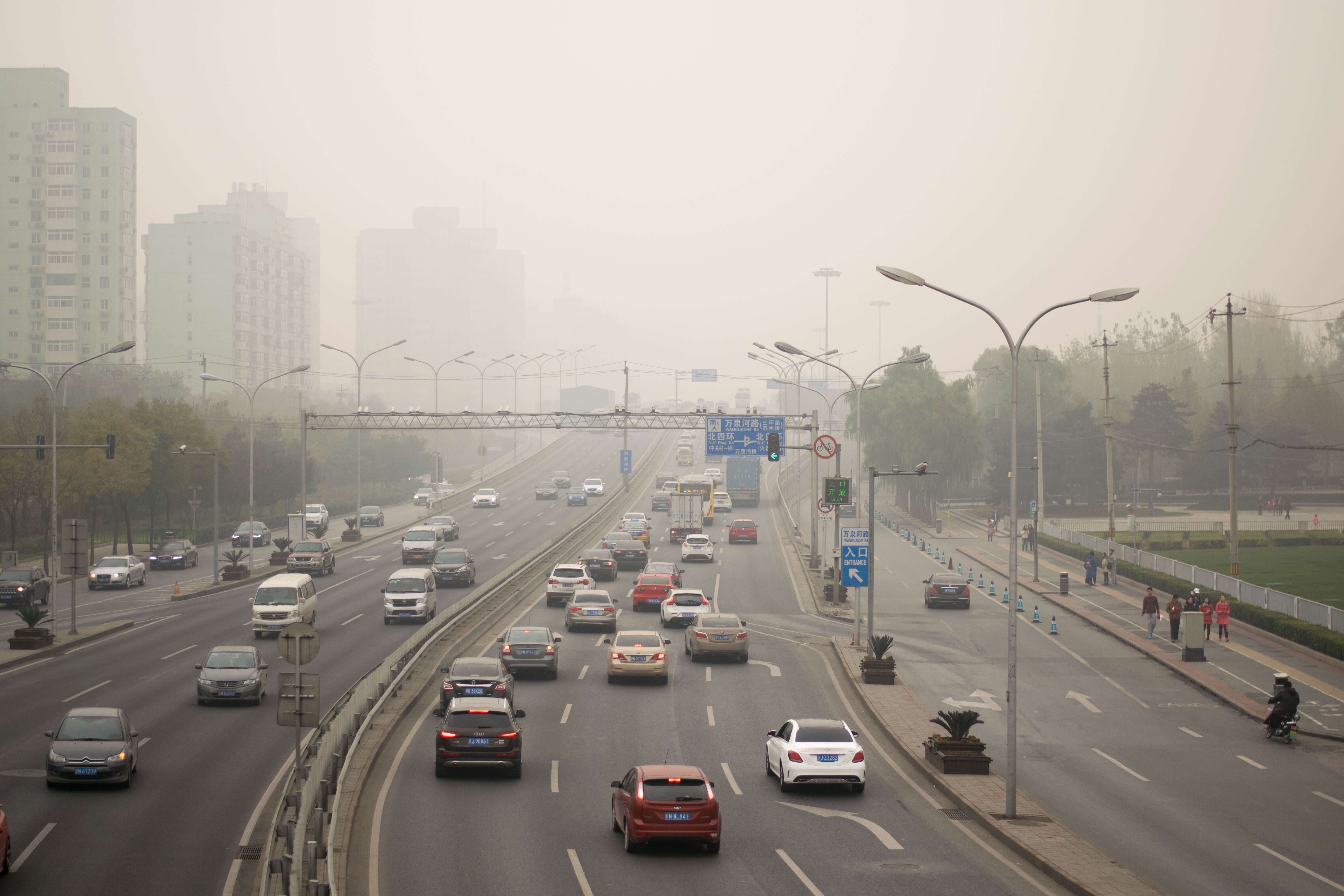 China is on the verge of having to deal with the disposal of "a slew of batteries" from electric vehicles (EVs) that are no longer able to hold a charge:
China's push to promote electric cars comes with a lot of benefits for a country that suffers from terrible air pollution from its reliance on fossil fuels. But there's always a downside—electric car batteries are toxic if not disposed of properly, and China's on the verge of having to deal with a slew of batteries that can no longer hold a charge.
The average lifespan of the most common type of EV battery manufactured in China is five years:
That fast-growing market, however, is also producing batteries at a faster rate too. The average lifespan of a lithium-iron phosphate (LFP) battery, the dominant type in China's electric vehicles, is around five years, according to Li Changdong, chairman of the Hunan-based Brunp group, China's top electric car battery recycler in 2016 (link in Chinese).
China has announced plans to ban gasoline and diesel-powered cars in the near future:
The Chinese government is following in the footsteps of countries like India, France, Britain and Norway, which have already announced plans to ditch gas and diesel cars in favor of cleaner vehicles in the coming years.
Even here in the United States, California officials have discussed a similar ban.
A global shift to EVs will come with an environmental cost, in addition to the challenges of meeting demand for the rare earth minerals needed to manufacture EVs.