October 9, 2017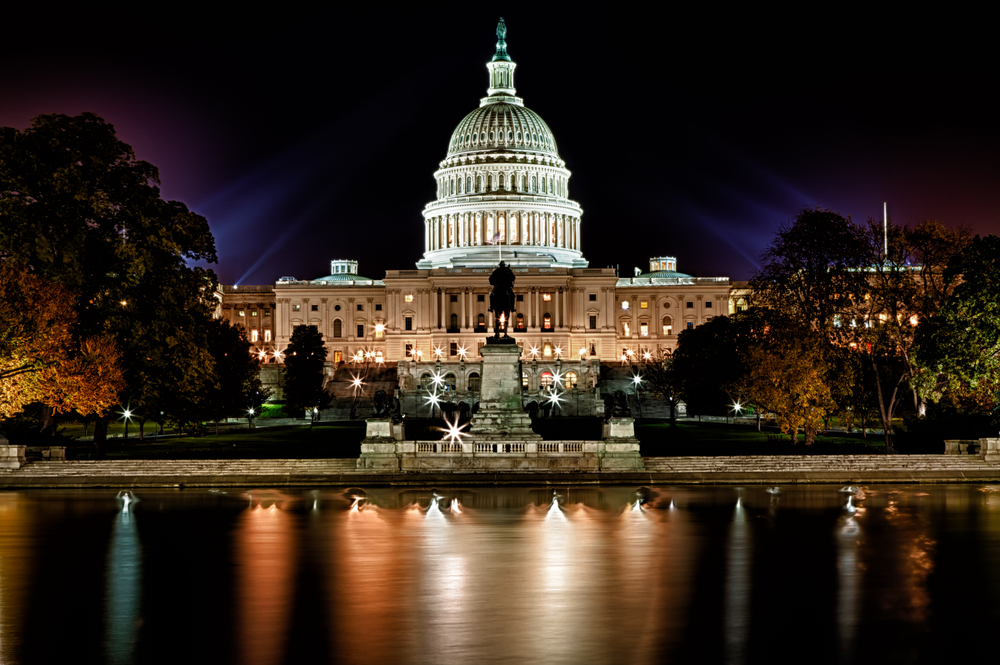 Last week, prominent Texas environmentalist Juan Mancias announced that he was considering challenging Democratic incumbent Henry Cuellar for his congressional seat representing Texas's 28th district. Mancias made the announcement at a protest in Austin organized by the Sierra Club, stating:
"I'm thinking about running against Henry Cuellar, just to tell him that he is full of crap! We need to do these kind of things and not sit there and say, 'Look at me, I got the answer.' Well I have any freaking answers, I have a lot of questions because they created those questions."
Mancias is most notable for his comments prior to Hurricane Harvey, which he stated that he hoped the storm would hit Texas in "full force." Following the storm, Mancias doubled-downed on his earlier comments, saying he was "thankful" for the destruction caused by the hurricane.
The event attracted a "who's who" of notorious Texas Sierra Club organizers that included:
Other notable people in attendance beyond Sierra Club leadership included:
Benjamin Franklin Croft-Rendon, similarly on trial for felony charges in the West Texas pipeline protest;
Louis Moncivias Gutierrez, a prominent Texas environmentalist and former Hollywood stuntman who served jail time for smuggling illegal immigrants across the border;
Derrick Crowe, a Democrat who is running for Congress in the Texas's 21st district.
A timetable for an official decision regarding Mancias's potential campaign is unclear.