October 18, 2017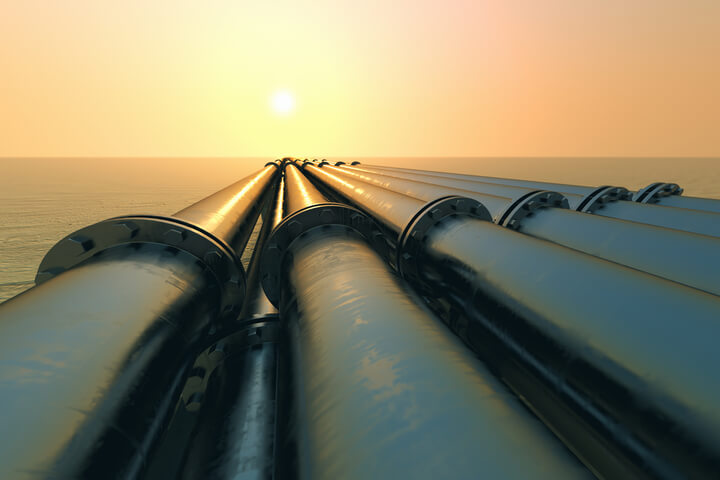 Ignoring facts continues to be the trend for Texas environmentalists. In a recent Facebook video, environmental activist Juan Mancias continued to claim that the Trans-Pecos pipeline in West Texas would not benefit the Lone Star State:
 "All of this gas is going to be exported, nothing is going to be imported – nothing is going to be used here in the United States. Everything is going to China or to Mexico and we already know that with the Trans-Pecos pipeline and the Comanche Trail pipeline that they were putting up in West Texas."
Mancias is not the only environmentalist spreading this outlandishly false claim. An activist documentary had tried to spread this claim, and at a protest in Austin earlier this month, anti-capitalism activist and Senior Organizing Manager for the Texas Sierra Club Tane Ward repeated the falsehood:
 "I want to remind everyone that the Trans-Pecos pipeline, the LNG export facilities and the Dos Republicas coal mine are all completely for exports and they don't bring any resources to anybody here in Texas. They're specifically for rich people to make money."
In reality, the Trans-Pecos pipeline is making natural gas available to communities in West Texas. Increased access to natural gas will lower CO2 emissions for an area previously dependent on propane, and has already attracted business development dependent on natural gas to create more Texas jobs.
In addition to ignoring the facts on the Trans-Pecos pipeline, the natural gas export terminals Ward referred to are expected to bring tens of thousands of jobs to hard-working Texans. While Ward, Mancias, and the Environmentalist Left continue to attack natural gas, the International Energy Agency recently issued a report highlighting the many benefits natural gas will bring to Texas.