October 20, 2017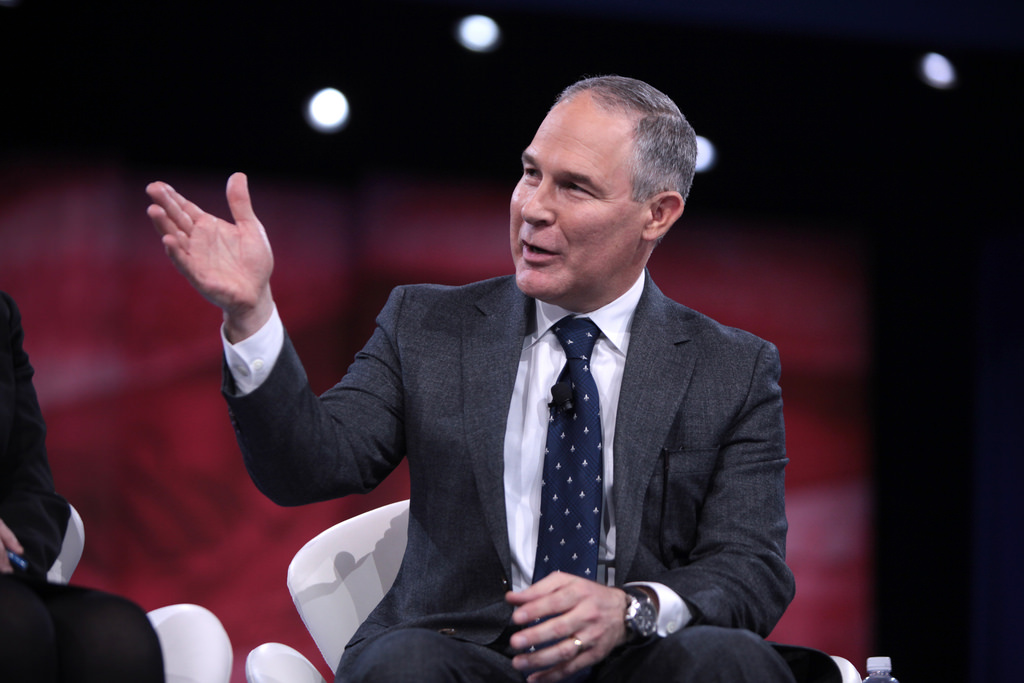 EPA Administrator Scott Pruitt recently drew praise for vowing to cleanup waste sites damaged by Hurricane Harvey.  The Houston Chronicle editorialized:
"Pruitt is in town today to speak during a closed door session at the Texas Oil and Gas Association's Lone Star Energy Forum, and he deserves praise for his promise to clean up the San Jacinto waste pits. Pruitt has said before that he wants to focus on these sorts of cleanup efforts."
While Pruitt's visit was applauded by the media, it drew criticisms from the extreme Environmentalist Left, with protests led by Juan Parras of the Texas Environmental Justice Advocacy Services (TEJAS).
Parras' criticisms of Pruitt expose his own hypocrisy, as funds raised by the Sierra Club to help hurricane victims was funneled to TEJAS's general fund for environmental advocacy. Parras told The Daily Caller:
"The Sierra Club funds are all going into the same pot. They have given us no restrictions."
Parras is the father of Bryan Parras, a Sierra Club employee who was recently rebuked by the Houston Chronicle for his hyperbolic rhetoric following the hurricane. It remains unclear if Bryan Parras was involved in directing hurricane relief funds raised by the Sierra Club to his father's organization.