October 23, 2017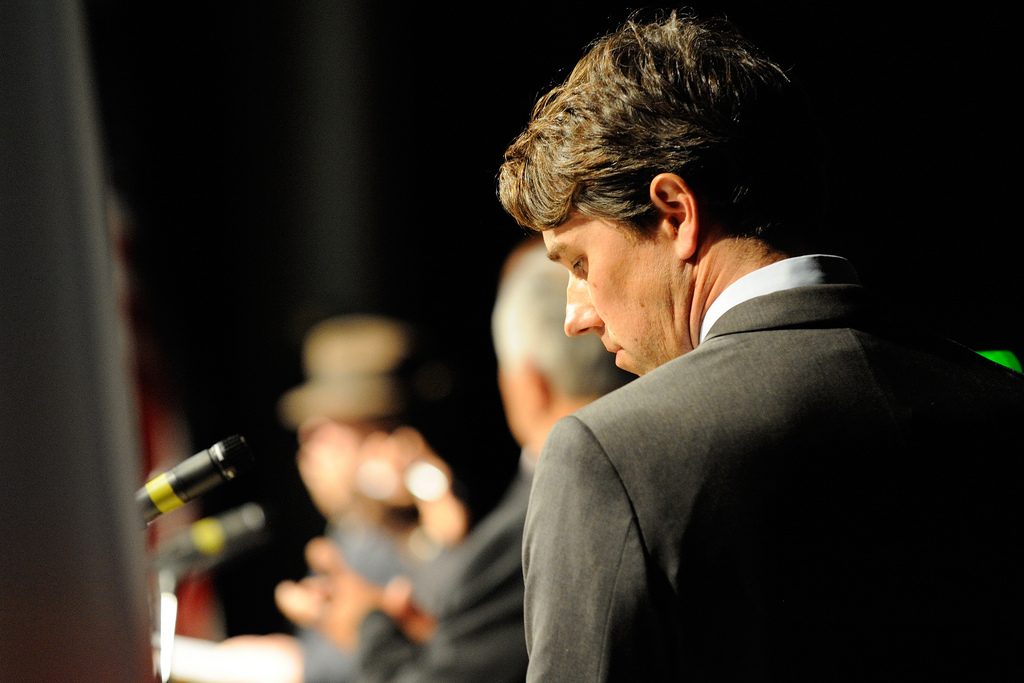 Yesterday at a campaign event at the University of Texas in Austin, Democratic U.S. Senate candidate Rep. Beto O'Rourke (D-TX) was quick to dismiss a prominent Texas environmentalist. Louis Moncivias Gutierrez, a leader of the Environmentalist Left in Texas, attempted to ask O'Rourke questions about environmental issues, but was quickly shut down by O'Rourke and his staff:
GUTIERREZ: "So I'm here with Beto O'Rourke and trying to get an interview about some of the past and previous that's going on. We want to talk about our environmental impact studies that aren't being done from our oil companies and–"

O'ROURKE STAFF: "He's coming back here and we'll get that for you next time."

O'ROURKE: "I'm sorry, we got to make the New Baunfels–"

GUTIERREZ: "Well we've got some very important questions about the environment."
O'Rourke has notably played both sides of environmental issues. Earlier this year, he appeared at an event sponsored by energy company Apache Corp. in Washington D.C. and shared the stage with one of the company's executives, despite previously expressing support for far-left environmental groups in West Texas that oppose all activities by energy companies, including Apache Corp.
O'Rourke's dismissal of Gutierrez highlights the Texas environmentalist movement's rough going to be taken seriously by elected officials. The growing discontent with elected officials has prompted Texas environmental activist Juan Mancias to consider challenging Democratic incumbent Henry Cuellar for his congressional seat representing Texas's 28th district.