October 25, 2017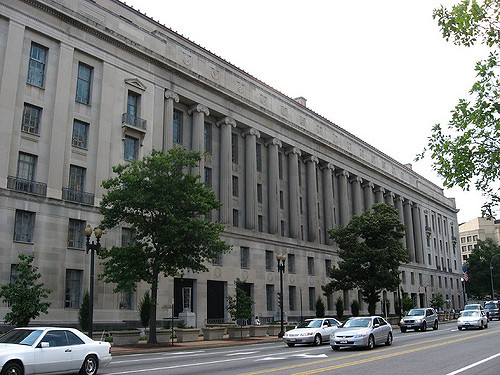 Growing concerns over anti-pipeline activism across the country, including Texas, spurred a bipartisan group of federal lawmakers to request the U.S. Department of Justice to review the country's domestic terrorism laws. They are concerned that the Environmentalist Left's attempts to shut down oil and gas pipelines poses dangers to Americans.
Their letter cited the dangers of some of their tactics:
"Damaging pipeline infrastructure poses multiple risks to humans and the environment. When an individual burns a hole through a pipeline currently in operation, there is a high probability this could ignite the contents, killing not only the perpetrator but other innocent victims. It also has the potential to cause property and environmental damage, as well as disrupt services to communities and consumers."
The lawmakers' concerns come on the heels of a recent report from the Department of Homeland Security that highlighted the threats eco-terrorism poses to the United States.
Texas environmentalists have shown little effort to dissociate from domestic terrorism. Last month Texas Sierra Club organizer Dave Cortez admitted that he was a member of Antifa, a group under investigation for domestic terrorism since early 2016.
Most of the Texas delegation signed on to the letter, including Rep. Henry Cuellar (D-TX), who has had his own rift with the Environmental Left. A prominent leader of the Texas environmental movement, Juan Mancias, is openly considering challenging Cuellar for his congressional seat.