November 15, 2017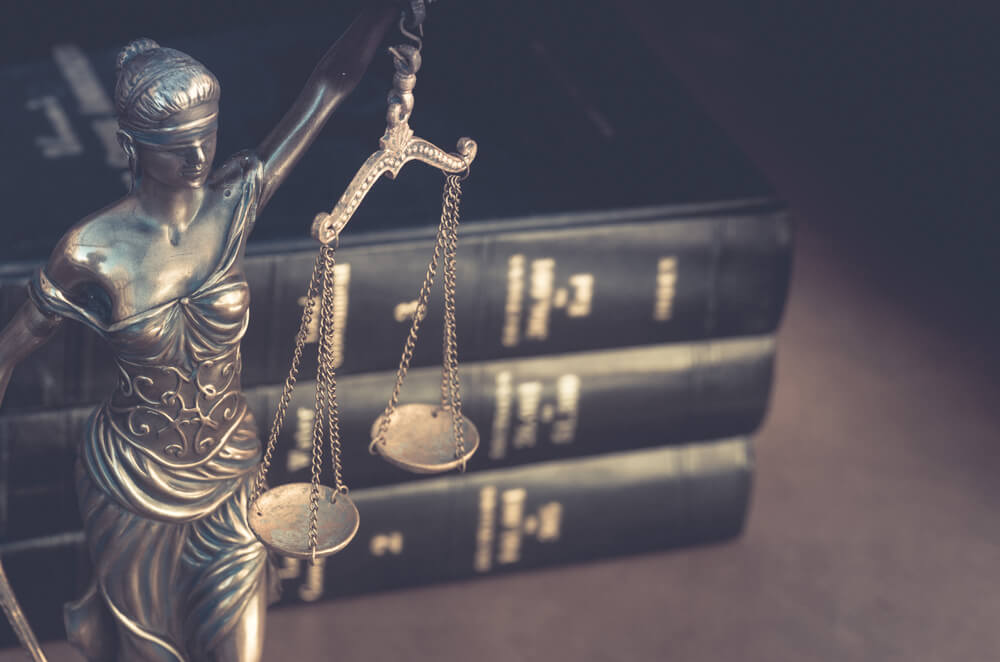 Two of the Trans-Pecos pipeline protesters charged with felony criminal mischief reached an agreement to plead guilty to a lesser charge in court last week. The Big Bend Sentinel reported that Benjamin Franklin Craft-Rendon and Colorado resident Anna Kruger will each face a one-year jail term suspended with one year of probation in addition to community service:
"Under her guilty plea, Kruger is ordered to serve a one-year county jail term suspended with one year of probation, pay $354 in court costs and $500 in restitution, and serve 40 hours of community service. Craft-Rendon will also serve a one-year suspended sentence and pay $354 in court costs, but will serve 200 hours of community service in lieu of restitution. Kruger's community service will be transferred to Fort Collins, Colorado, where she resides, while Craft-Rendon will serve his community service hours in Harris County, Texas."
Local Sierra Club leader Lori Glover pleaded not guilty to the same felony charge and will have a her final pre-trial hearing next month. Should Glover not reach a plea deal at her next hearing, her case will go to jury trial where she could face jail time and a fine.
A fourth pipeline protester, Jacalyn Hagans, reached a plea deal after facing a felony charge of hindering the apprehension of a felon after her husband, Pedro Rabago Gutierrez, was discovered to be operating under an alias and wanted out of California for a parole violation after a history of violent crimes. Hagans agreed to plea guilty to a lesser charge and was ordered to one year deferred adjudication and a $500 fine in addition to being required to pay $354 in court costs.
While the protesters faced the repercussions for their criminal activities, the Trans-Pecos pipeline was certified for operation earlier this year and has already helped stimulate the local economy. Biad Chili Products recently opened a plant in Presidio that was motivated by the availability of natural gas from the new pipeline, creating several dozen jobs.