November 27, 2017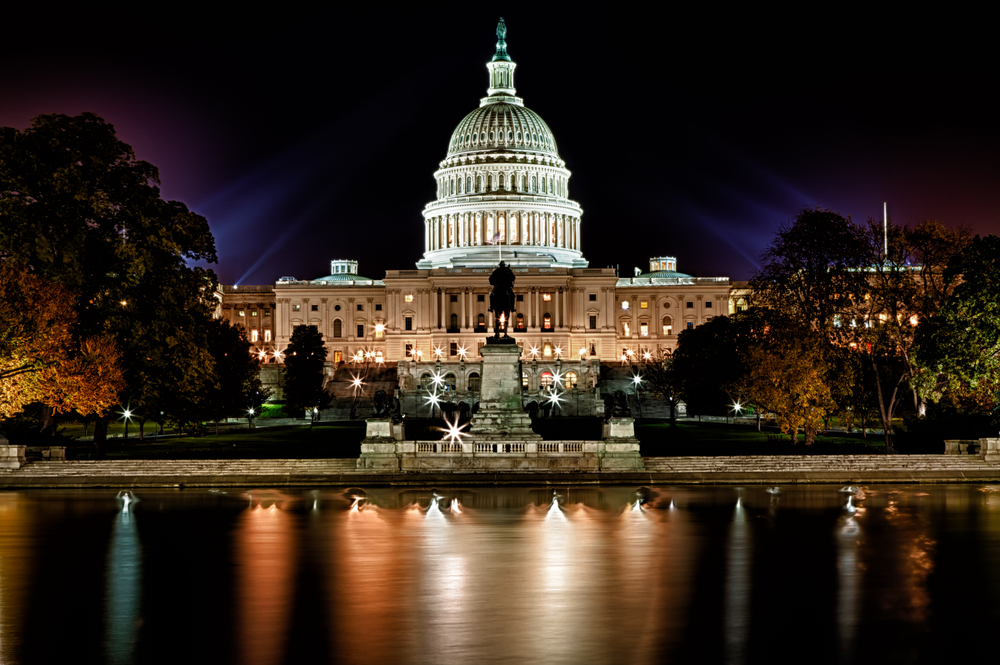 Environmental activist Juan Mancias is continuing to openly consider running for Congress, challenging Democratic incumbent Henry Cuellar. In a recent Facebook post, Mancias offered a scathing critique of Cuellar while discussing his own ambitions:
"…Native People Stand up profusely against Oil and Gas putos who are the real terrorist against the Earth and her children. It is time to get rid of the promoters of plantation mentality. Let's get rid of the crooked politicians like HENRY CUELLAR and his group of SELLOUTS to their own kin. I am seriously thinking of throwing my hat into the mix just to rid ourselves of the oil and gas puppets who are destroying our future generations…"
Mancias gained notoriety for his comments prior to Hurricane Harvey, which he stated that he hoped the storm would hit Texas in "full force." After the storm wrought destruction across southeast Texas, Mancias doubled-downed on his earlier comments, saying he was "thankful" for the destruction caused by the hurricane.
Mancias previously discussed the possibility of a congressional challenge at a gathering of Texas' most notorious environmental leaders in early October. A timetable for an official decision regarding his potential campaign is unclear.