November 27, 2017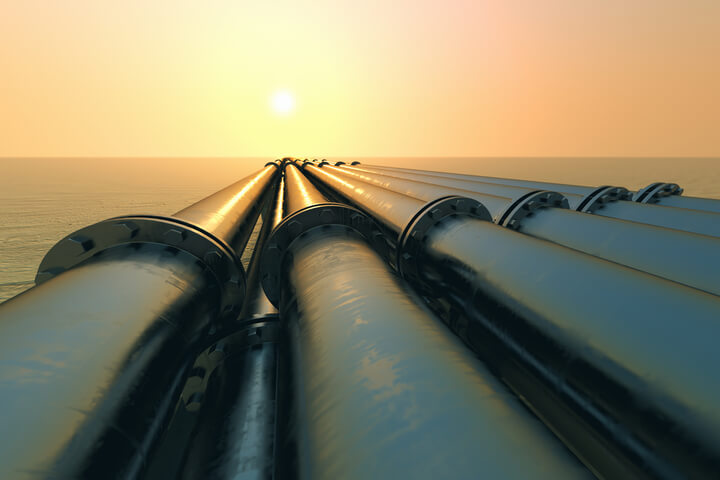 The Keystone XL pipeline continues to gain a groundswell of support after recently winning its final approval from Nebraska regulators. In its Sunday edition, the Houston Chronicle editorialized its support for the pipeline:
"This 1,700 mile conduit would bring 700,000 to 800,000 barrels of heavy oil to plants and refineries in our state every day. Unlike crude imported from the Middle East, this critical commodity will come from our country's most reliable ally and neighbor, Canada. Unlike oil transported by train, it will flow through the most secure mode of transit possible: a pipeline."
The Houston Chronicle also pointed to the nearly 1,000 Houstonians employed by Keystone's developer, TransCanada, as it discussed the economic benefit the pipeline would provide the Lone Star State:
"Americans rely upon products refined from oil. That simple reality will not change in our lifetimes. So Keystone's last major regulatory approval is a sensible decision that will benefit the economy of Houston, Texas and the whole nation."
The oil and gas sector continues to provide a growing number of employment opportunities to hard working Texans, as the Texas employment rate falls to a record low. With Texas facing the possibility of a shortage of pipelines, Keystone XL will be a welcome addition to the Texas economy.