November 29, 2017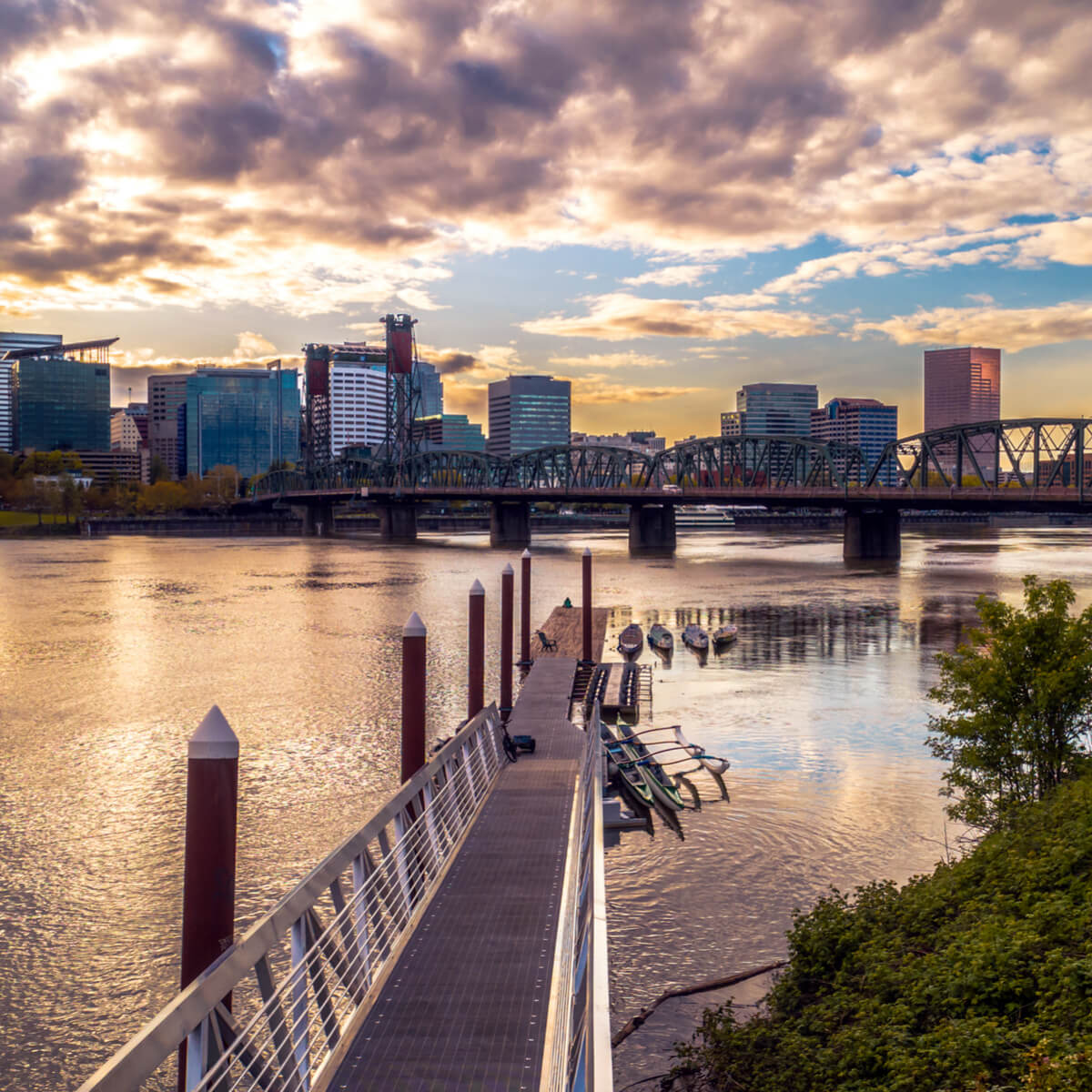 In an editorial published last week, The Bend Bulletin opposed a carbon tax proposal expected to be introduced in the Oregon legislature in 2018, citing a lack of trust in state officials.
Oregonians of all political parties need to make one thing clear before the short 2018 legislative session begins: We don't trust state officials to spend wisely what could be as much as $700 million a year in new revenues.
The paper's concerns about state agencies appear well founded. A recent report showed the Oregon Department of Energy mismanaged a renewable energy tax credit program. Both the Oregon Health Authority and Department of Transportation have also had spending problems. The Bend Bulletin wrote that giving another huge amount of money to a state agency "makes no sense."
Some legislators have expressed concern about the cap-and-trade bill was "too complex and far-reaching" to be brought up during the short session that is held in even-numbered years. One legislator recently told the Jackson County Farm Bureau that the bill would cost the average Oregon household between $700 and $1,500.