November 29, 2017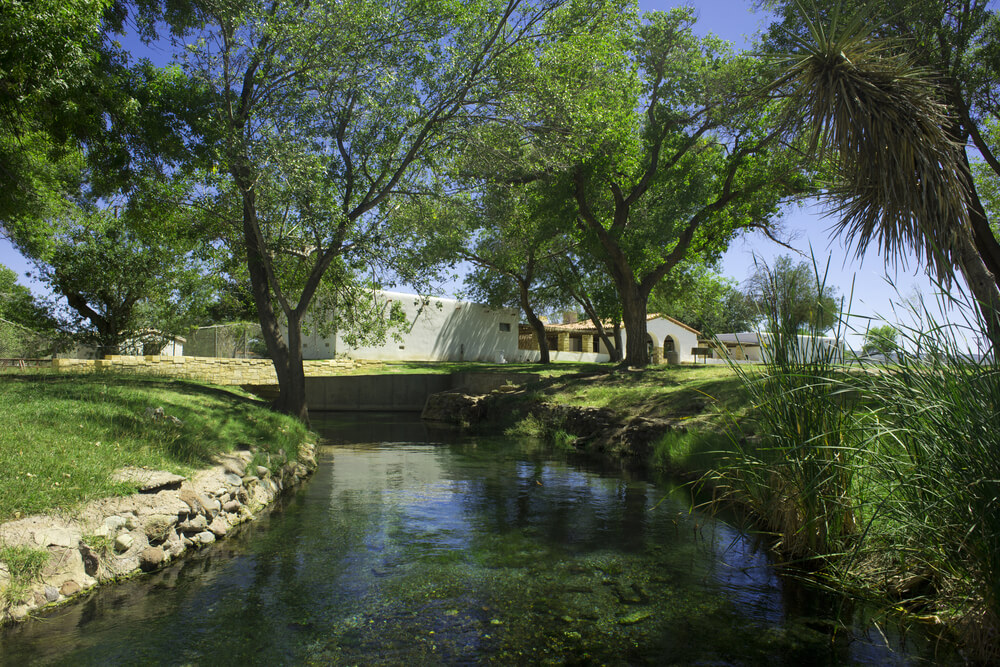 Six companies with oil operations in the Permian Basin are partnering with a conservation group to form a new initiative to support conservation projects in the region.
Anadarko Petroleum, Chevron, ExxonMobil's subsidiary XTO Energy, Noble Energy, Occidental Petroleum and Shell Oil are joining the National Fish and Wildlife Foundation to form the Pecos Watershed Conservation Initiative to improve water quality, address water scarcity, improve habitat, and engage with the region's communities.
Jeff Trandahl, executive director and chief executive officer of the National Fish and Wildlife Foundation stated:
"Partnerships between industry and conservation interests are the best path forward to support economic growth while conserving our nation's natural heritage. The Pecos Watershed Conservation Initiative is a new way for both those who care about wildlife and those seeking to tap the vast Permian Basin oil reserves to work together. All of the partners believe that we will be able to achieve long-term conservation benefits for species and for local communities."
The six companies are providing $3.5 million in initial funding for the project and will include other partners, such as the U.S. Department of Agriculture and the Natural Resources Conservation Service.
The new initiative will work to strengthen existing habitats along the Pecos River and its tributaries in by investing in science-based strategies to benefit wildlife habitats in the region. While many on the Environmental Left refer to themselves as "water protectors" as they merely hold signs in protests based off of baseless claims that ignore science, the energy industry is putting their weight behind water conservation efforts in the Lone Star State.