December 14, 2017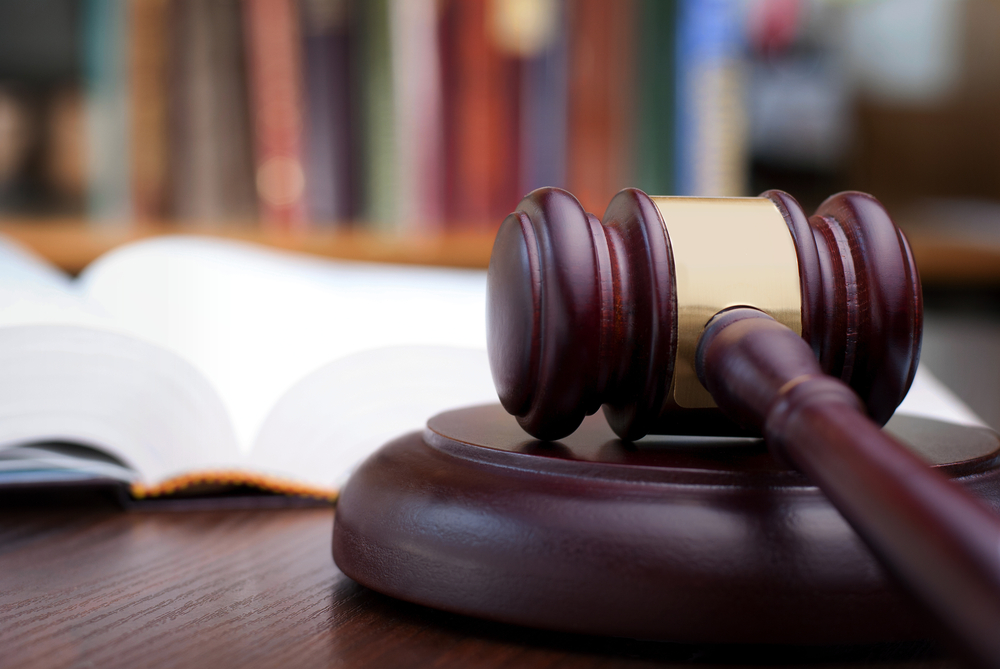 Texas Sierra Club leader Lori Glover reached a plea deal after she was indicted on charges of felony criminal mischief as a result of her actions at a pipeline protest in West Texas earlier this year. At the Presidio County Courthouse in Marfa, Glover pleaded nolo contendere to a lesser Class A misdemeanor charge, with 6 months of probation, 100 hours of community service, deferred adjudication, as well as a $500 fine and court fees.
Two of Glover's fellow pipeline protesters pleaded guilty to lesser charges last month and face similar penalties. Despite the charges against Glover, the Sierra Club stood by her, even giving her an award this summer in recognition of her criminal actions.
Glover similarly supported fellow West Texas pipeline protester Pete Hefflin earlier this year, when it was revealed that he was fugitive Pedro Rabago Gutierrez operating under a false identity and wanted by California law enforcement since 2007 for a parole violation. Gutierrez was previously incarcerated for rape, sex with a minor, assault with a deadly weapon, and selling drugs.
Glover and her fellow protesters shut down their protest camp in West Texas not long after the Hefflin scandal, as the Trans-Pecos pipeline was certified for operation. It is unclear what their plans for future protests entail while several camp members are now under court-ordered probation.