January 11, 2018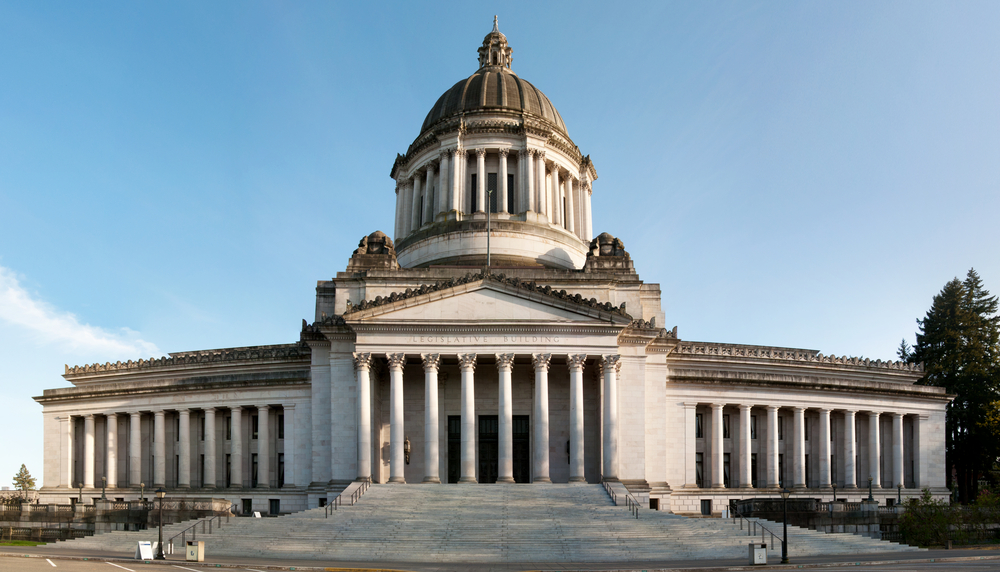 The Seattle Times reports that this week Gov. Jay Inslee (D-WA) introduced his multi-billion dollar plan to tax fossil-fuel emissions:
Gov. Jay Inslee Tuesday urged Washington lawmakers to embrace his ambitious plan to tax fossil-fuel emissions in Washington state.
Inslee tried to sell his plan with gloom and doom:
We have just 59 days to do our part to save our children from an endless cycle of crop-killing droughts one year, and rivers spilling their banks the next. To save salmon from dying in ever warming rivers, and our forests from being reduced to plumes of ash.

— Governor Jay Inslee (@GovInslee) January 9, 2018
Under Inslee's proposal, this new tax would start being collected during the 2020 budget year and is expected to raise $3.3 billion over four years. Gov. Inslee has proposed the carbon tax to replenish the state's Rainy Day Fund, which he is seeking to use to bolster spending on public education in the state.
Republicans in the legislature are opposed to such a tax and Democrats in the state are divided on the plan. State Senate Minority Deputy Leader Sharon Brown (R-WA) said Gov. Inslee's proposal would "drive up the cost of motor fuel and electricity, imposing a huge burden on struggling families." State House Majority Leader Pat Sullivan (D-WA) told the Seattle Times the caucus had a "diversity of opinions" on the issue.
The short 2018 legislative session in Washington began this week, but only runs for 60 days, giving Gov. Inslee a short window to pass his plan.