January 19, 2018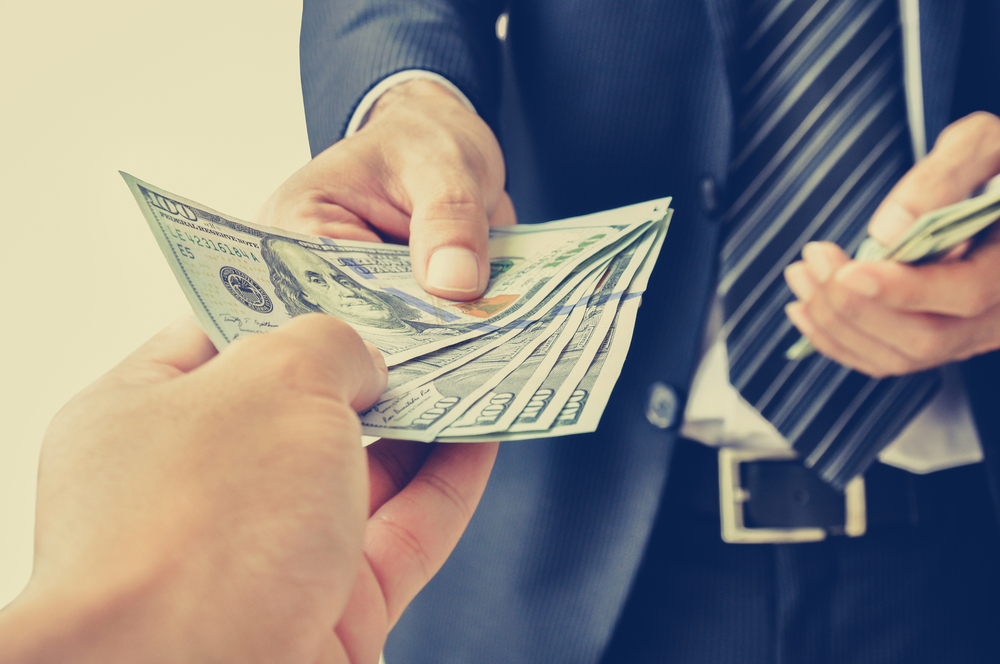 Last night in Austin, the Big Bend Conservation Alliance aired the documentary "Trans Pecos" at an event intended to raise funds to advance their environmentalist agenda. What the group did not disclose to its supporters was the false claim featured in the film that stated:
"Without U.S. public access, the Trans Pecos pipeline will carry natural gas through West Texas, across the Rio Grande and into Mexico."
Last year, Core News Texas debunked this claim after the construction of a lateral pipeline was announced. This announcement triggered increased economic development and job creation for West Texas communities.
Biad Chili Products opened a plant in Presidio that was motivated by the availability of natural gas from the new pipeline, creating several dozen jobs. The Trans-Pecos pipeline was certified for operation in spring 2017 after a series of criminal protests from radical environmentalists that resulted in 19 arrests.