February 22, 2018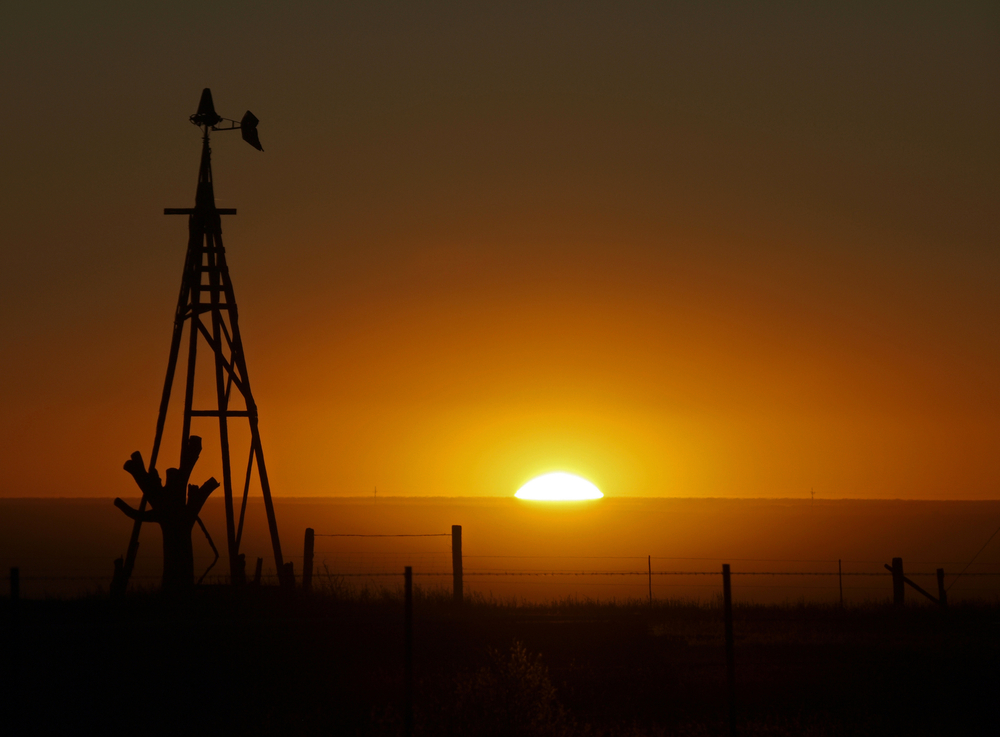 A new report by E&E News highlights how the Sierra Club's withdrawal of its last LNG lawsuit following a series of legal losses marks the defeat of environmentalists in their opposition to LNG exports. The piece highlighted how recent legal defeats compounded by losses over the past several years illustrate that the judicial system no longer sees merit to environmentalists' baseless complaints:
"A few months later, three other cases fell like dominoes. The D.C. Circuit didn't even bother hearing oral argument on the challenges to exports from Corpus Christi, Texas; Sabine Pass, La.; or Cove Point, Md. It rejected all three in an unpublished four-page judgment that said the Freeport decision had already answered the primary legal questions.
"The court had no appetite for environmentalists' continued argument that DOE's analysis of potential climate impacts fell short of its obligations under the National Environmental Policy Act and the Natural Gas Act, which requires the agency to make a public interest determination for exports to countries lacking a free-trade agreement with the United States."
Charlie Riedl, executive director of the Center for Liquefied Natural Gas, agreed that environmentalist litigation is facing its demise:
"I am hard-pressed from where I sit and my vantage point to see how there might be additional litigation from an environmental review standpoint on these facilities. I think the precedent is there and set, and seeing the most recent withdrawal from Sierra Club I think is a pretty good indicator that they probably see it the same way."
The battle over LNG export terminals was long fought both in the courtroom and on the ground. Environmentalists in Texas touted debunked claims in an attempt to sway public opinion, and their defeat opens the door for $6.7 billion of tax revenue for the Lone Star State in the 2018-19 budget cycle.