March 1, 2018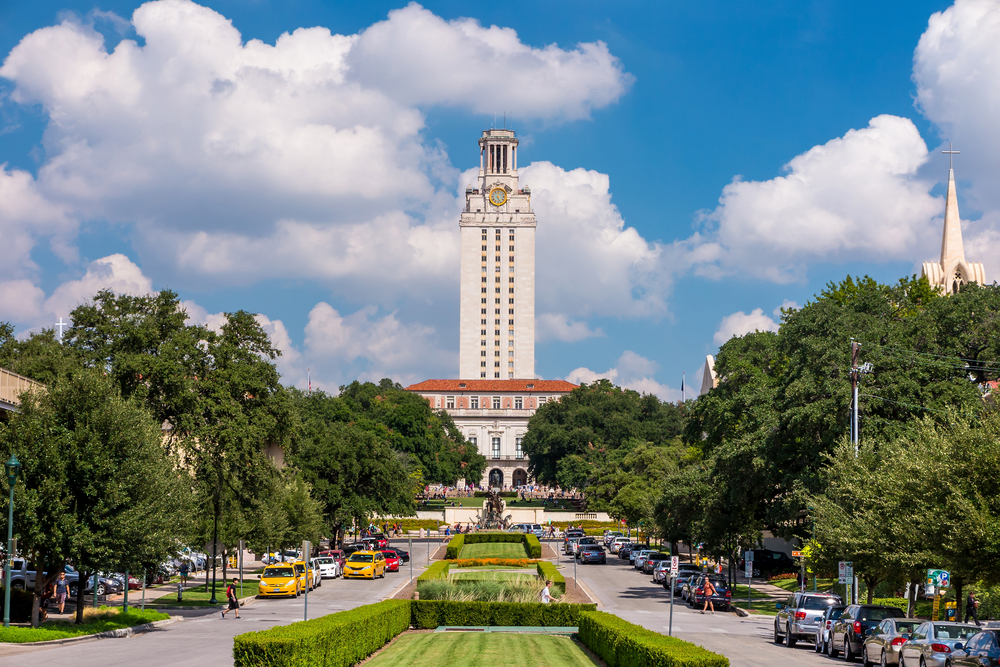 Environment Texas is back at it again, lobbying for college campuses in Texas to dissociate from fossil fuels and to only utilize renewable energy. The group previously called for an end to all oil and gas development on university lands, which accounts for over $1 billion of revenue annually for the UT System alone.
The environmentalist group has been called out for using misleading data as a part of its campaign to cut off a major revenue source for public universities in the state. Studies have shown that oil and gas development on university lands is responsible for lower tuition rates for college students across the country.
Environment Texas is a part of the national left-wing group Environment America, and is led by former Californian Luke Metzger. The group has slowly adopted increasingly ridiculous and radical causes, recently supporting a ban on plastic straws.
This latest push by Environment Texas further shows environmentalists' blatant disregard for the economic well-being of the state's education system. The $11 billion the state received from the oil and gas industry in 2017 helps to provide for a bright future for young Texans while outsiders like Metzger and his group seek to rip that future away with their out-of-touch California values.