March 6, 2018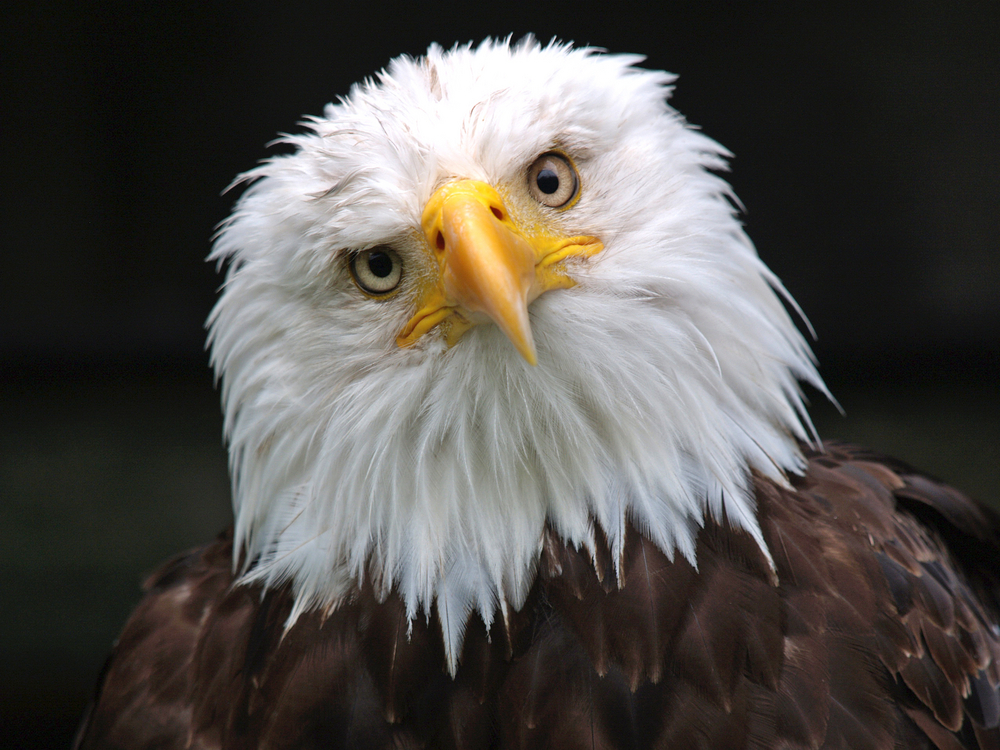 Texas environmental leader Louis Moncivias Gutierrez issued a new challenge to people who work for the oil and gas industry. While filming a video outside the Texas Railroad Commission meeting in Austin last week, Gutierrez challenged attorneys representing an oil and gas company to a wrestling match in a comment during his Facebook Live stream:

"I throw my name in the hat for A benefit wrestling match with any of these guys! All donations will go to charitable cause of their choice;) Ding Ding!!"
The video featured Gutierrez interrupting and confronting two attorneys outside of the Texas Railroad Commission meeting in Austin:
This latest challenge from Gutierrez, an actor-turned-activist, falls in line with his extreme tactics, vows to violate laws, and extensive criminal past, including being an admitted part of a criminal smuggling network across the U.S.-Mexico border. Given Gutierrez's propensity to inflict physical harm and calling upon his followers to move beyond peaceful protest and "throw down," his threatening comments should come as no surprise to Texans working in the oil and gas industry.