March 7, 2018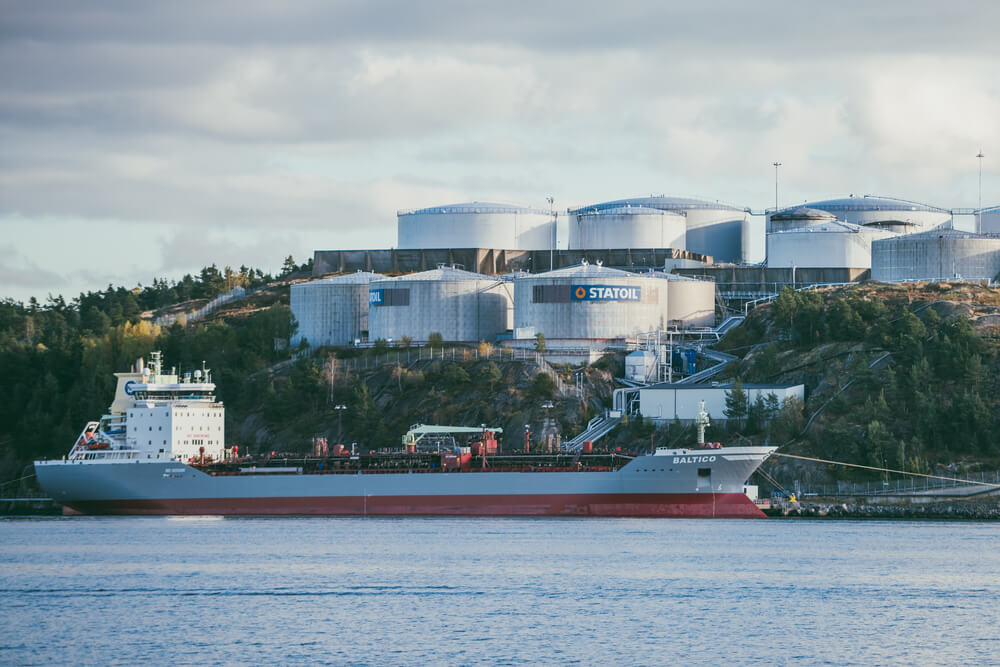 American liquefied natural gas will soon reach the shores of India as demand for U.S. energy soars throughout Asia and across the world, a positive sign for forthcoming Texas export terminals. Cheniere Energy announced that it would soon begin exporting LNG to India from its Sabine Pass LNG terminal in Louisiana.
India represents a key, growing market for American oil and gas. Barry Worthington, the executive director of the U.S. Energy Association stated:
"Today's shipment is significant because it means security for the world's third largest energy consumer. Other countries are trying to secure their own resources in the face of rising energy demand marked by a projected 30 percent increase in global energy consumption by 2040."
Exports from Cheniere's Sabine Pass LNG terminal have already reached several key markets, including Russia's own backyard in the former Soviet state of Lithuania. Several other LNG export terminals are currently under construction in Texas and could begin exporting as soon as this year.
One of these export terminals in Texas is expected to create 45,000 direct and indirect jobs over five years. Despite the many benefits of the projects, the Environmentalist Left stands opposed to the projects, spreading debunked claims as part of an effort to rally opposition.