December 29, 2016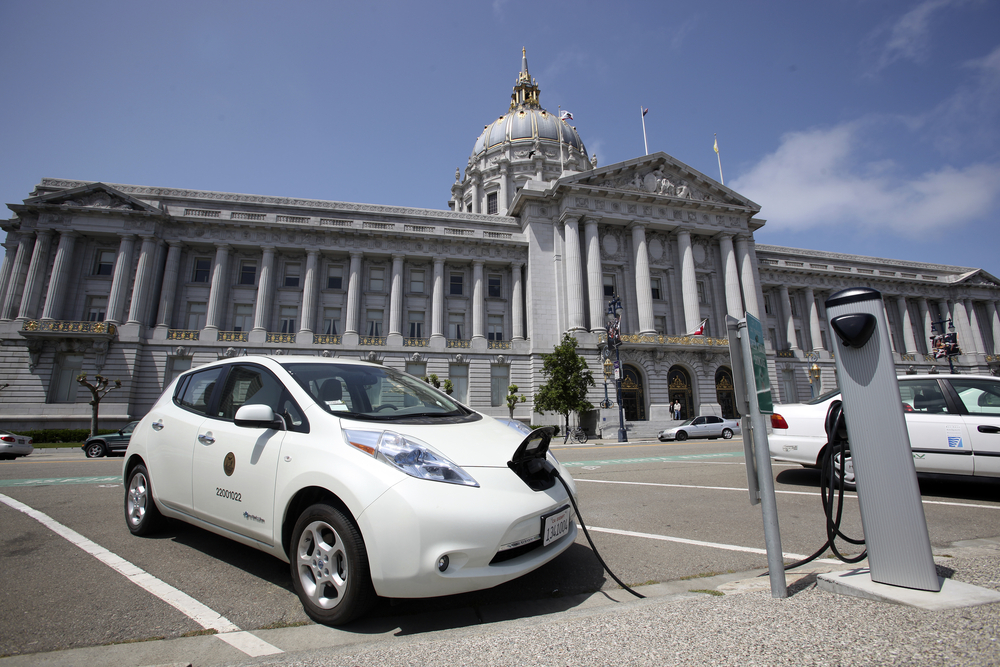 On Wednesday, Core News shared a new report proving electric cars can impact air quality hundreds of miles away. Now, on Thursday, the Wall Street Journal is out with a new report revealing how "unpopular" and "unprofitable" electric cars really are.
More from the Journal's Charley Grant:
For one thing, manufacturers of electric cars must be able to make money. Tesla, which sells only electric vehicles, has posted a net loss of $550 million so far this year. The bigger problem is that, Tesla-lovers notwithstanding, few people want to buy electric cars.

…Another issue is the industry's dependence on tax credits. Under current law, the federal tax credit of $7,500 applies only to the first 200,000 cars sold per manufacturer. Thereafter, that credit starts to gradually dip lower as sales increase.
Core News has long reported that the "electric car boom" is lifted, in large part, by government subsidies. The same goes for the solar and wind industries, which the Environmentalist Left also love.
Of course, if we know anything about the Environmentalist Left, they will continue to double down on failed technologies. It's all part of their effort to make energy "more expensive" in the name of stopping all oil and gas activities in the country.