January 17, 2017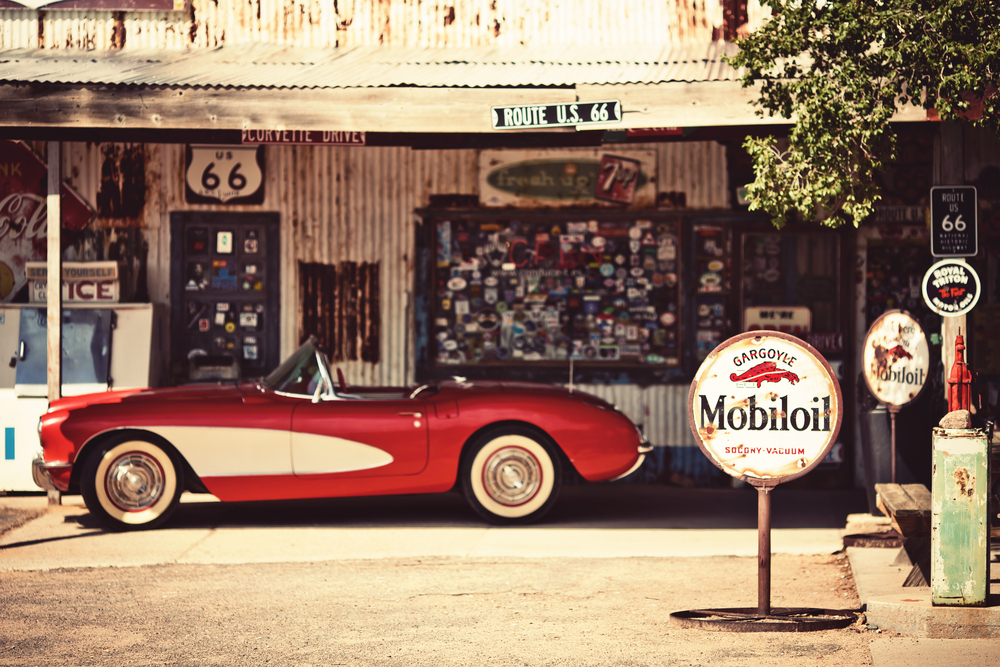 General Motors Co. stands to lose as much as $9,000 on every Chevrolet Bolt that leaves a showroom once the all-electric subcompact starts rolling out. Sounds crazy, but the damage makes perfect business sense under the no pain, no gain policy driving the electric-vehicle boom in the U.S.
A new study from Arthur D. Little finds that, over its lifecycle, an electric car will generate just 23% fewer greenhouse gas emissions than a gasoline-powered car. If every car on earth were electric, this translates into a mere 1.8% decline in total emissions.
This is still America, dammit. A place where we value opportunity and choice. Yes, we do have an "atavistic attachment" to various aspects of our culture, including cars.