January 25, 2017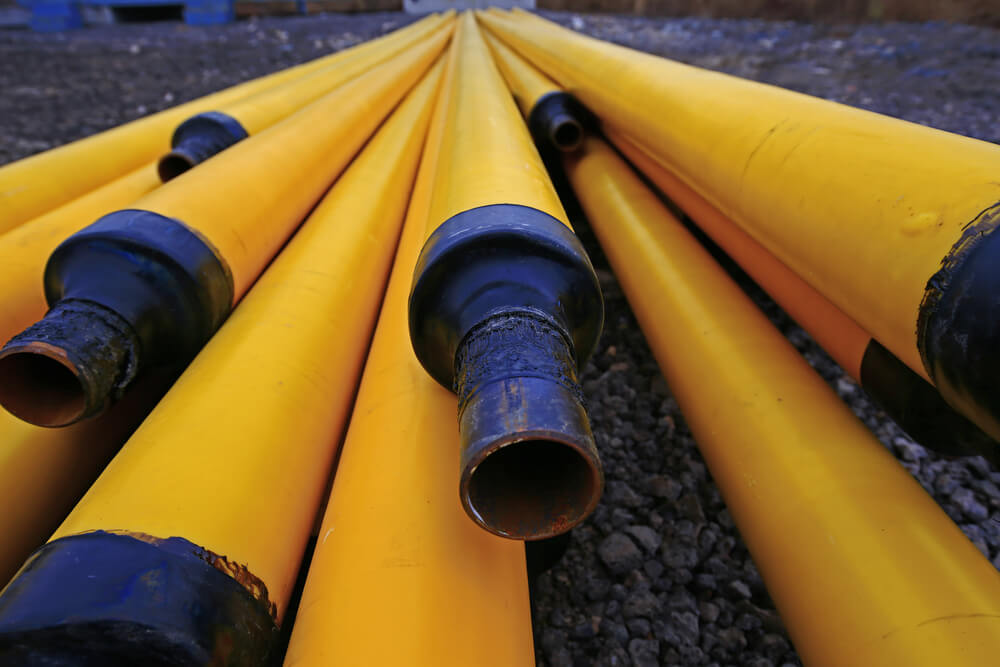 The Environmentalist Left has previously ignored and avoided facts to forcibly push its agenda deeper into the heart of Texas, and now one of its leaders is openly admitting it. Lori Glover, a leader of the pipeline protests in West Texas recently conceded that pipeline safety "doesn't even matter" to the opponents of construction.
 "It doesn't even matter whether the pipeline is dangerous or not dangerous or any of that; that in some ways is very irrelevant. It's do we have the right to define our own community. If we don't want it, we don't want it."
Glover is the co-chair of the Sierra Club in Big Bend and founder of Defend Big Bend. According to KOSA, she was recently arrested while protesting for the Big Bend Defense Coalition, a group she cofounded that helps run three protest camps with the Society of Seven Nations. Glover was recently charged with felony criminal mischief and criminal trespassing. She had also been previously arrested at a December protest and received a misdemeanor trespass charge.
Glover's comments confirm that in addition to ignoring the benefits the oil and gas industry brings to the West Texas community and economy, the leaders of the Environmentalist Left also ignore facts on pipeline safety. The facts indicate that natural gas pipelines have a "strong safety record" and are "the most feasible, most reliable, and safest way" to transport natural gas per the U.S. Department of Transportation.
Frustrations are undoubtedly mounting for pipeline protesters in West Texas and North Dakota. Yesterday we saw the Environmentalist Left Defeated on Keystone XL and Dakota Access and defeat is on the horizon for West Texas pipeline protesters as, according to Energy Transfer Partners, the Trans-Pecos pipeline is expected to be in service by the end of March.