February 3, 2017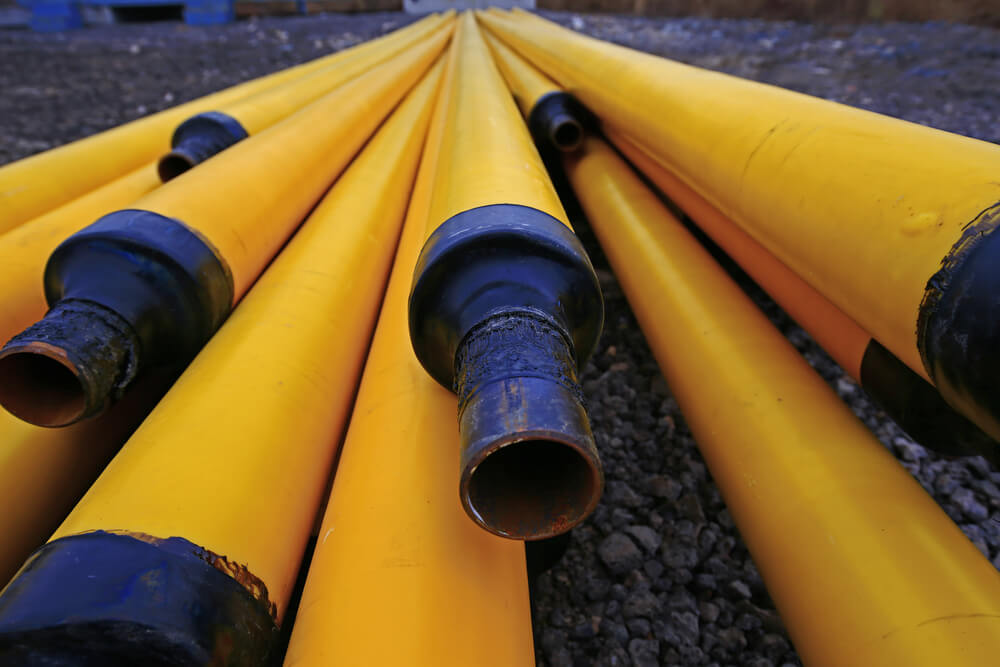 A new video by West Texas pipeline protesters includes threatening and dangerous language from Pete Hefflin, an out-of-state organizer at the Two Rivers protest camp, telling Dallas-based Energy Transfer Partners CEO Kelcy Warren "be a man, grab you b*****, m***********."
"Kelcy Warren, you owe me a meeting. You're a liar. You're a coward and I'm calling you out. You need to have a meeting with the Society of Native Nations. You promised me to meet up with me and my organization and then you went and lied. You lied about it, you know. You're no man. You're not a man, you know. Who are you? Where are you? Be a man, grab your b****, m***********." 
A protest of against Warren last week in Austin featured extremist rhetoric from a Sierra Club leader, and there have reportedly been threats aimed at Warren and his family. Warren has also been accused of genocide by the protesters and been the victim of false claims spread by social media, according to The Dallas Morning News.
The man speaking in the video above, Pete Hefflin, is a board member of the recently-formed protest group the Society of Native Nations, references a meeting that he and Warren had previously agreed to during an exchange at a November 2016 Texas Parks & Wildlife Commission meeting. However, since Hefflin has previously admitted that Warren had set up a meeting with him that Hefflin chose not to attend, this latest attack is very strange:
"When he got back to me, took him about three weeks to get back to me and finally get a meeting going with me on October 17th, that's when he wanted to have the meeting. He wanted me to be there about forty-five minutes early, by myself, with no phone, with nobody, just me and him." 
Frustrations certainly appear to be mounting for the Environmentalist Left as they engage in what The Washington Post recently called "a waste of energy." They have seen a mass exodus at the Standing Rock protests camps in North Dakota, which may lead to debris from the camps polluting the same river that the protesters were aiming to protect, according to ABC News.