February 15, 2017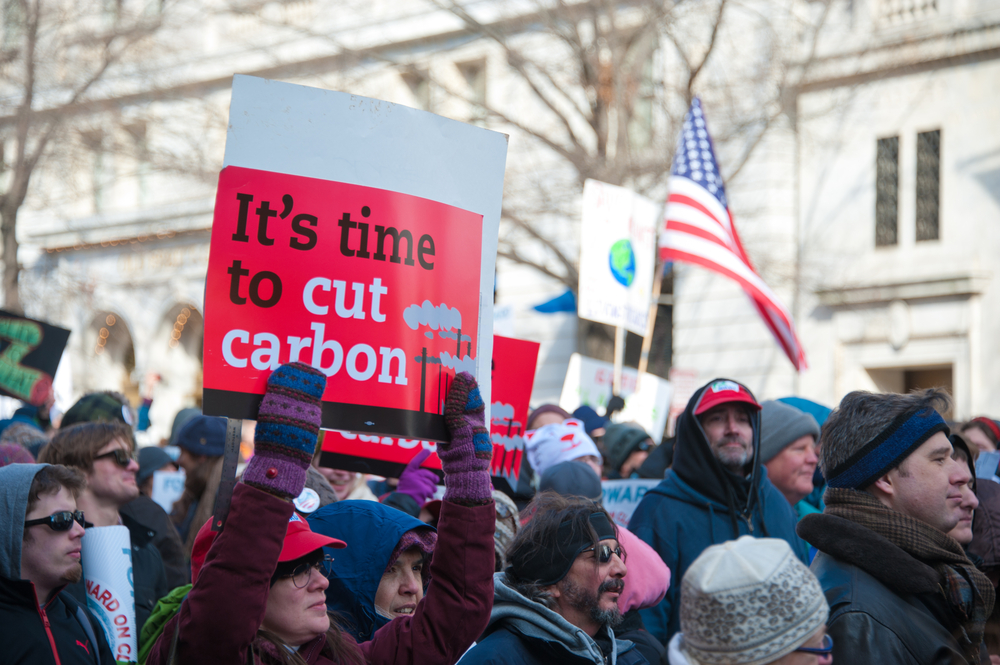 Last week, Core News brought you local reports that people protesting the Dakota Access Pipeline had left behind "mountains" of litter that requires extensive cleanup. This week, reporters are getting a better idea of the incredible scale of this cleanup.
More from Waste 360 (emphases ours):
…protestors have evacuated the camp via an eviction notice from the Corps of Engineers, leaving behind massive amounts of waste like abandoned tents, teepees, sleeping bags, blankets, canned goods and garbage.

…In addition to regular waste cleanup, the cleanup crews are also being advised to look out for bodies of people who may have died during the dangerous snowstorms that passed though the camp in December 2016.
The Washington Times reports that protesters "left behind about 200 cars and trucks in a floodplain," adding to the massive cleanup effort:
Protesters left behind about 200 cars and trucks in a floodplain, sending cleanup crews scrambling to tow the vehicles before the spring melt can carry them into the Cannonball and Missouri rivers, along with potentially thousands of gallons of oil, gasoline and diesel.

"There are roughly 200 vehicles down there at last count, ranging from cars and pickups to rental trucks," George Kuntz, vice president of the North Dakota Towing Association, told Western Wire. "We're going to have a very drastic situation trying to keep these vehicles from getting into the river — what everybody's been trying to protect from Day One."
To make matters worse, the nearest landfill is 115 miles away. That's a lot of gas – and carbon emissions – hauling protester trash from the Dakota Access site.