March 3, 2017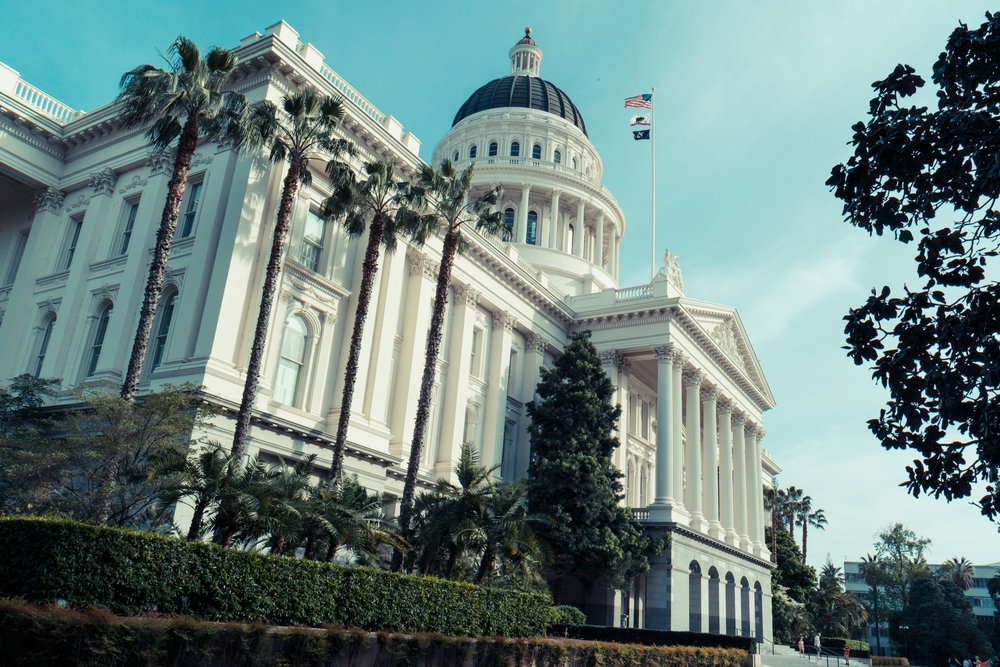 No one will tell you differently: California's cap-and-trade program is a failure.
From the Los Angeles Times:
California's cap-and-trade program limped through another weak auction of pollution permits last month, according to results provided by state regulators Wednesday.

Demand for the permits, which are required to release greenhouse gas emissions into the atmosphere, has fluctuated over the last year amid questions about the program's long-term viability.
And the Sacramento Bee:
Results for last week's auction were posted Wednesday morning, revealing that just 16.5 percent of the 74.8 million metric tons of emission allowances were sold at the floor price of $13.57 per ton.

…February's auction is being closely watched by market analysts because the last three quarterly auctions in 2016 posted sub-par results.
What's the Environmentalist Left's solution? Double down on job-killing policies with a carbon tax. More from Chuck DeVore, a former California legislator, at Forbes:
In reaction to an auction that raised little more than 1 percent of its expected revenue, California Senate President Pro Tem Kevin de León hinted strongly at ditching cap-and-trade for a straight up carbon tax, saying California government needs, "…a program that both reduces pollution and provides stable funding to clean up climate emissions."
Of course, as DeVore points out, California is also facing a lawsuit on its cap-and-trade program, because it functions as a tax.
The moves in California should not come as a surprise, though. The state chose to double down on enviromental regulations just a few months ago.