March 13, 2017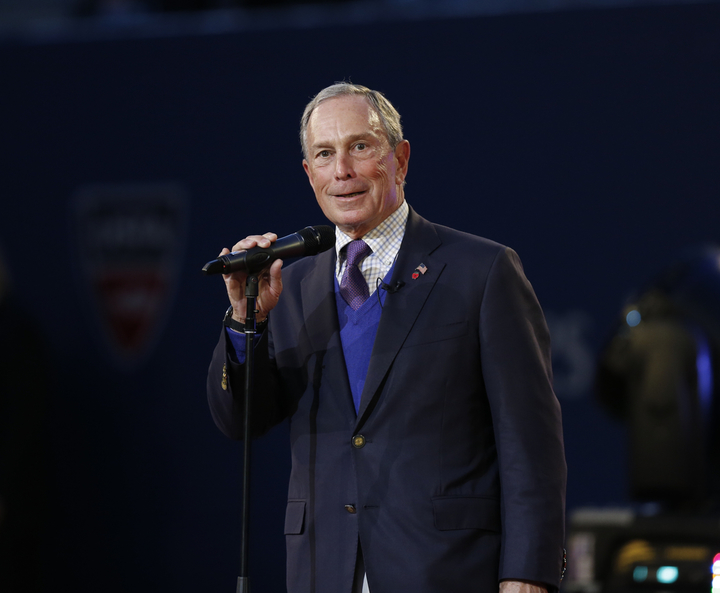 File in: you can't make it up. The Sierra Club is holding a "Trail Blazers Ball" in San Francisco with an "A-list roster" for its 125th anniversary.
At the ritzy ball, the Sierra Club will honor: 1) Michael Bloomberg, a billionaire with a private jet who helped kill coal jobs across the U.S., and 2) Shailene Woodley, an actress who helped spur Dakota Access protests that left mountains of trash near the Standing Rock reservation in North Dakota.
The Hollywood Reporter piece on the Sierra Club's star-studded event cites Bloomberg's funding of "the Sierra Club's Beyond Coal Campaign, which has helped retire nearly 250 coal plants across the country." No mention in the Hollywood puff piece of the jobs lost at those coal plants.
Woodley said, of the Sierra Club distinction: "I'm proud to celebrate the Sierra Club's 125 years of historic work to protect our air, water and climate in frontline communities across the country."
Unfortunately, Woodley did little to protect the air, water and climate of the Standing Rock reservation, refusing to speak out on camp cleanup after protesters left mountains of trash at the site and lit the site on fire.
One local op-ed even asked: "Hey Shailene Woodley, come back to North Dakota and clean up your mess."
The Hollywood A-listers at the Trail Blazers Ball will probably not be thinking of the unemployed or those cleaning up the Dakota Access protest mess when they party it up in San Francisco.