March 14, 2017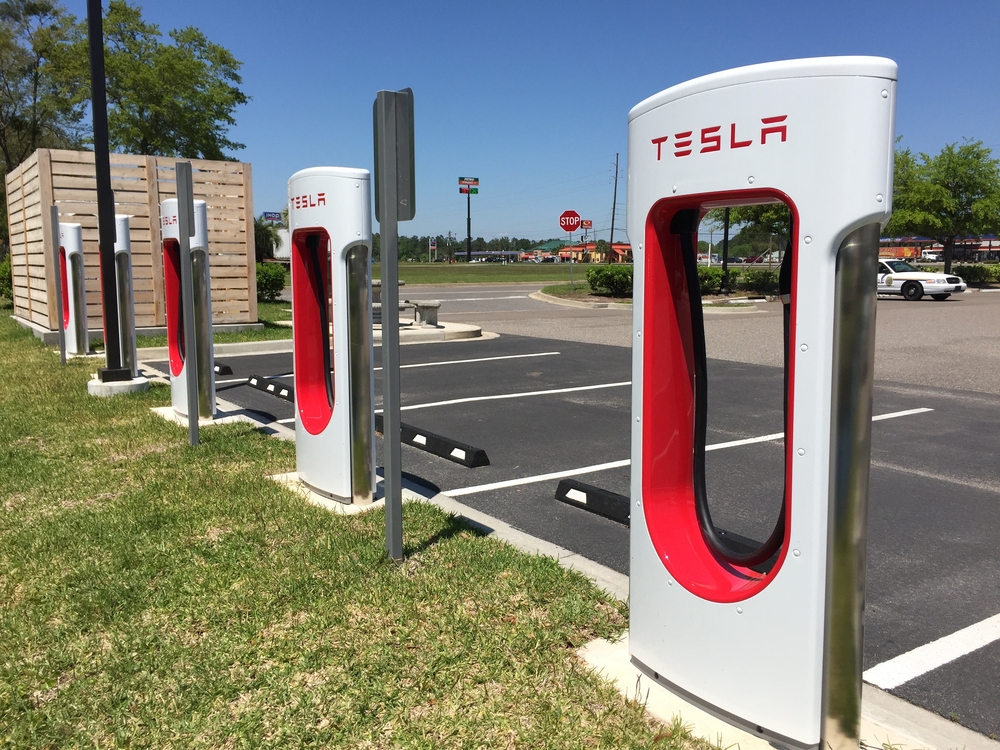 A new New York Times report throws cold water on one of the Environmentalist Left's pet causes: electric vehicles (EVs).
Hiroko Tabuchi reports that EV sales are collapsing as states take away generous tax credits and government subsidies for the industry:
When Georgia repealed its generous $5,000 tax credit on electric vehicles in July 2015, and instead slapped a $200 registration fee on electric cars, sales quickly tumbled.

In the month before the repeal, nearly 1,300 electric vehicles were sold in the state. By August, those sales had all but evaporated — to just 97 cars.

It was a hint of what would come.

Today, the economic incentives that have helped electric vehicles gain a toehold in America are under attack, state by state.
Tabuchi goes on to point out that state actions are putting the "already rocky" EV market on even less solid footing, as consumers choose gas-powered cars over their more expensive electric counterparts.
This should come as little surprise. Elon Musk, the EV and solar panel mogul who bragged about cutting out government subsidies last year, revealed in a SolarCity filing with the Securities and Exchange Commission (SEC) that his businesses depend on those very subsidies.