March 31, 2017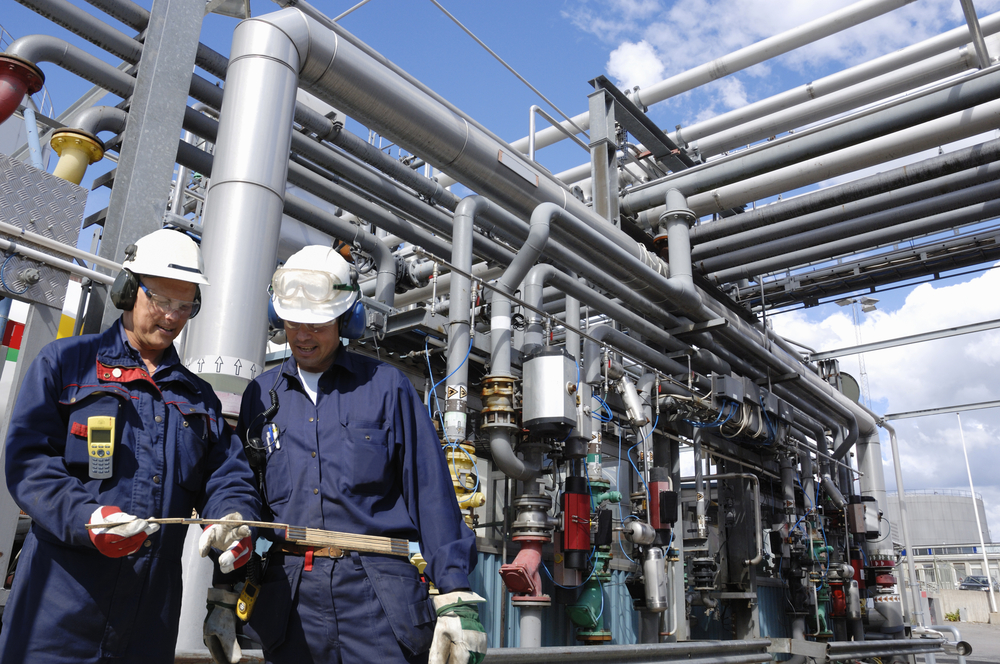 After months of exhaustive construction in the face of radical obstruction by outside environmentalist groups, the 148-mile Trans-Pecos natural gas pipeline was granted its certification for operations and  is scheduled to enter service today.
Along with providing a safer and more environmentally-friendly way to transport natural gas, the pipeline will bring $7.1 million in annual revenues to the local governments of the three counties it passes through. This funding will go to improving schools, roads and other public services. The pipeline will also create jobs, providing energy infrastructure that has already attracted industry to the area.
Despite these benefits the pipeline will bring to the area, opponents will continue to ignore reality and block progress in the area. In total, 19 people were arrested in the protests of the Trans-Pecos pipeline, on both misdemeanor and felony charges.
The most notable arrest was that of fugitive sex offender, protest camp leader Pedro Rabago Gutierrez. Gutierrez was previously imprisoned for rape, sex with a minor, selling drugs, and assault with a deadly weapon and maintained the support of his anti-pipeline allies despite his violent criminal past. He continued his indecencies in West Texas, threatening a leader in the Texas energy industry, describing children at the protest camp as "good looking kids," and using racially-charged, fat-shaming language to describe local law enforcement.
Supported by both Vladimir Putin's propaganda arm and Bernie Sanders, these openly anti-capitalist protesters sought to spread false claims to push the agenda of the Environmentalist Left. Despite their misguided efforts and baseless claims, the Trans-Pecos pipeline brings a much-needed stimulus to the local economy and Texans stands to reap the benefits in the years to come.