April 17, 2017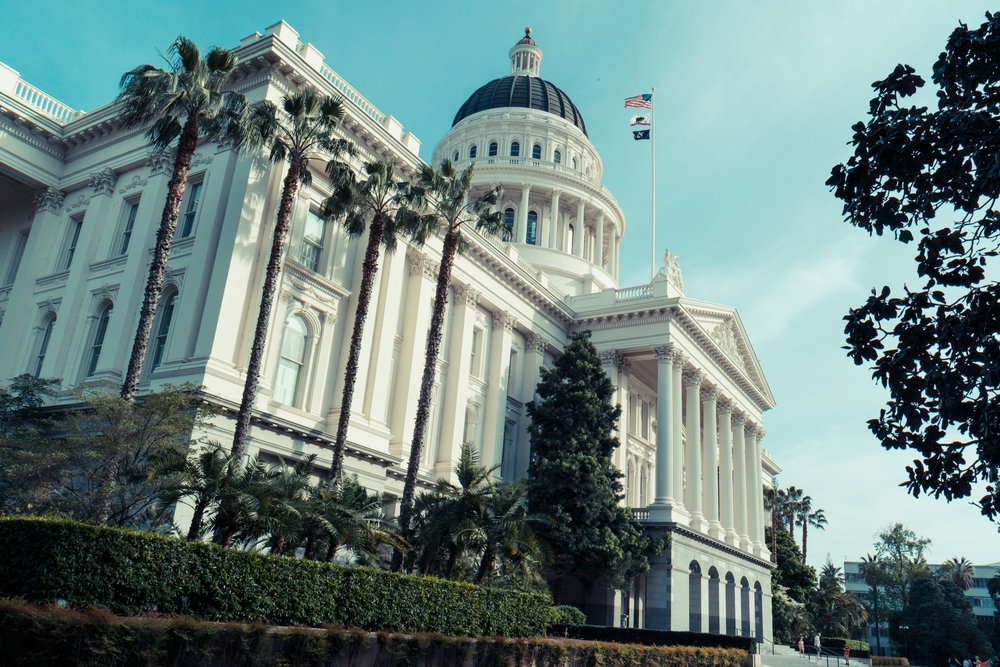 The issue of whether California's "cap and trade" program is legal will go all the way to the state's Supreme Court, according to a new report from The Sacramento Bee.
From the Bee's Dale Kasler:
Opponents of California's "cap and trade" carbon market said Friday they will take their fight to the state Supreme Court.

…Cap and trade, a centerpiece of the state's battle against climate change, forces hundreds of trucking firms, food processors and others to purchase credits in order to emit carbon and other greenhouse gases. These companies have spent a combined $4.4 billion on credits at state-run auctions since the market debuted in late 2012, according to the California Air Resources Board.

The opponents' argument is that the auctions represent an unconstitutional tax.
It remains to be see whether California's business community will succeed in its efforts. California is one of the most radical states in the country on energy issues, whether that involves extreme regulations or just punishing owners of gas-powered vehicles.