March 7, 2017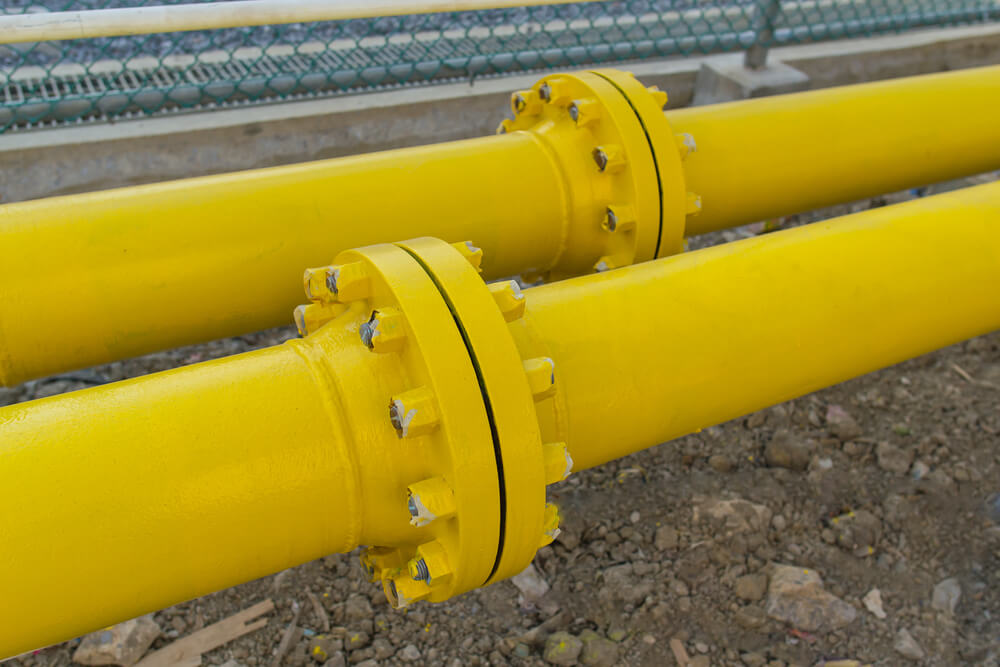 On Tuesday, a federal judge rejected a last-minute request to stop construction of the Dakota Access Pipeline, which is near completion:
BREAKING: Federal judge rejects request to temporarily stop construction of Dakota Access pipeline.

— The Associated Press (@AP) March 7, 2017
This wraps up a months-long process that truly kicked in to gear in January, when the newly-inaugurated president signed an executive order intended "to advance construction of the Keystone XL and Dakota Access pipelines."
The Environmentalist Left has descended into chaos since President Trump greenlighted the projects, leaving "mountains of trash" behind at the Dakota Access protest sites, lighting their camps on fire, and even leaving puppies behind at the camp in freezing temperatures.
While the Environmentalist Left will continue to fight Dakota Access, and all pipelines, it's clear that the new administration, and the voters, have chosen responsible American energy development.