March 17, 2017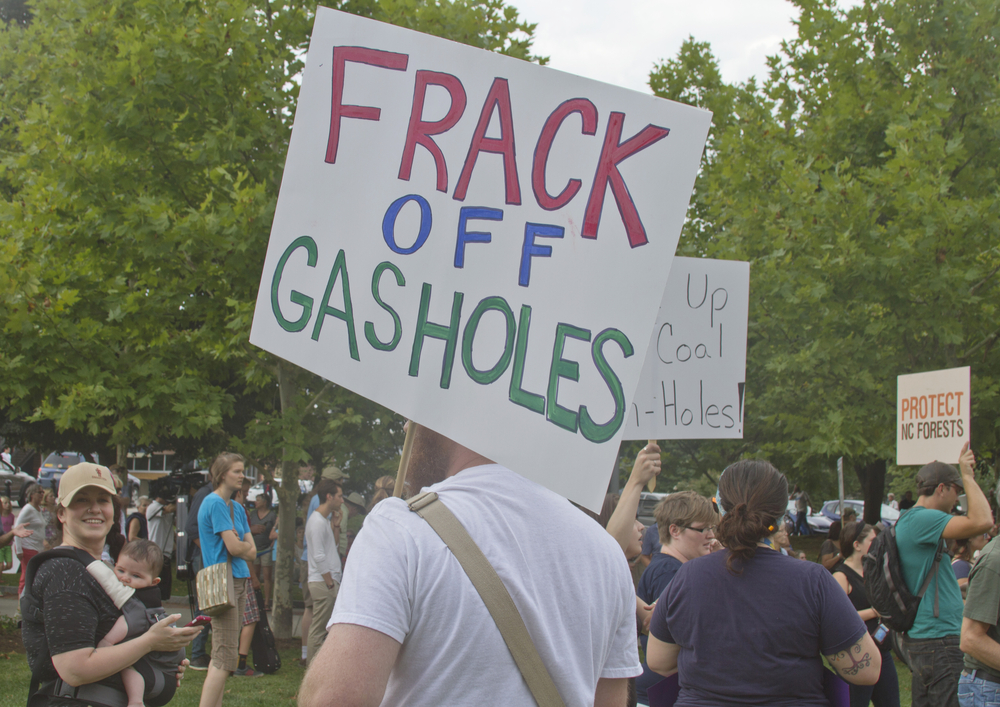 The extreme Dakota Access pipeline protesters, who trashed pristine North Dakota prairie lands, have left behind a trail of devastation on their journey south to Texas. Just this week, another out-of-state protester was arrested in West Texas, bringing the number of arrests in the West Texas pipeline protests to nineteen thus far, with some facing felony charges.
Upon the departure of protestors in North Dakota, many set fire to their protest camp and left behind over 24,000 tons of trash rather than clean up their mess before leaving. Cleanup costs to taxpayers is more than $1.1 million and continues to rise, as waste-management crews are rushing to remove debris before it pollutes the Cannonball River. On an even sadder note, amongst the piles of trash, protesters also left behind several puppies to die a frigid death before being rescued in the clean-up effort.
While demonstrating little regard for the land they claimed to protect, protestors have also issued a litany of brutal threats aimed at law enforcement. Police had even found materials to make Molotov cocktails at the Standing Rock protest camps.
Texas could soon become the epicenter of this unacceptable violence and callousness towards the environment. Reuters recently named West Texas as a destination for protestors and already, the danger appears to have reared its ugly head.
According to the Houston Chronicle Trans-Pecos pipeline protest leader Pedro Rabago Gutierrez, who was previously incarcerated for rape, drug dealing, and sex with a minor, is now behind bars for violating parole after ten years on the run. As a pipeline protest leader, Gutierrez used the alias "Pete Hefflin" and made off-color comments on multiple occasions, including threatening language directed at Dallas-based Energy Transfer Partners CEO Kelcy Warren.
The criminal activities of protest leaders such as Gutierrez further reveals the Environmentalist Left's disregard for safety and decency, as it is willing to support a dangerous man to advance their radical agenda deep in the heart of Texas.